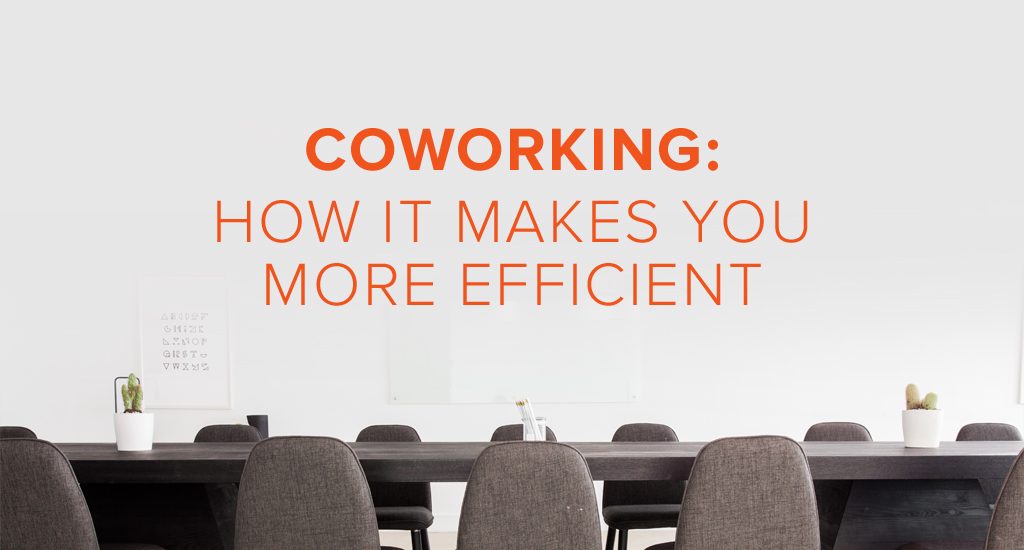 Philippines' Coworking Space: How It Makes You More Efficient
The growing number of burgeoning moguls has made coworking spaces in the Philippines thrive unceasingly. Since its introduction in the business industry, more and more entrepreneurs and freelancers have made virtual offices their number one choice for a workplace because of the numerous benefits they provide.
There are three key factors one must acquire in a workspace – physical space, logistical resources, and an intellectual community – in order to have a high productivity rate. Their existence in virtual offices and coworking spaces can certainly help magnates increase, cultivate, and nurture their businesses in a short span of time.
Aside from these, coworking spaces, especially in the Philippines, also benefits the employees working for the company, particularly in terms of efficiency and productivity. Essentially, it can make their career blossom and develop.
Creativity and Collaboration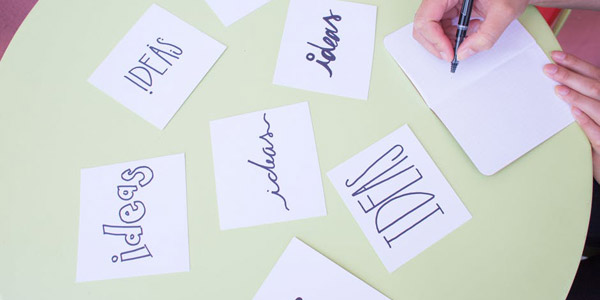 Working alongside a bunch of creative and innovative entrepreneurs, freelancers, and business people is more inspiring and promising compared to working alone. This is particularly because it can boost both your intellectual and creative sides.
Moreover, collaborating with these kinds of people can help you obtain guidance, empowerment, ideas, outlooks, as well as continuously learn through various projects and discussions within the workplace.
Thus, coworking spaces will give you the countless possibility to learn new and valuable knowledge and information. In addition, these workspaces will let you have innumerable skill sets that you can use for you and your company's leverage.
Life and Work Balance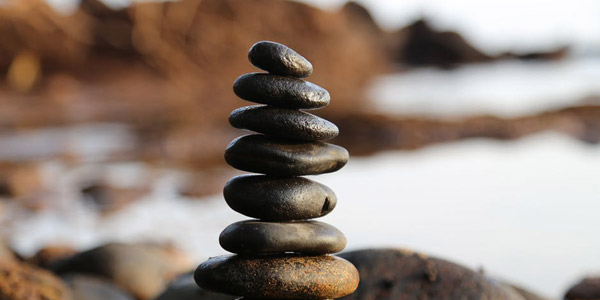 Every employee knows the struggle in properly balancing work life and home life, particularly here in the Philippines. Coworking spaces will be able to help them in that regard since it can ultimately aid them in separating their personal life from their professional life.
Though working at home is a good idea, it does have a drawback – there are a lot of distractions that can take your precious time away from work. For instance, instead of doing a follow-up email to your client, you tend to wash the dishes. Or instead of doing a write-up, you tend to walk the dog out. There are just too many available distractions that can divert you from simply doing your work.
If you are working in a coworking space, then it will make your work schedule more efficient. You also have the chance to stay in a more tranquil environment, which immediately encourages you to become more focus in your work responsibilities. As a result, the productivity rate will boost unceasingly and will, ultimately, aid the business to flourish.
Networking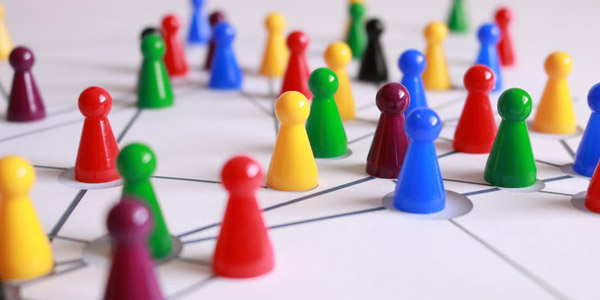 Have you ever been in a situation wherein you are stuck in a problem or a project, and for some obvious reason, you just can't find the solution for it because you lack the right skill set?
A coworking environment often has various individuals with different skill sets. When you are within this kind of community, you can easily outsource the expertise of other individuals. By having this option, you maintain your focus on the things that fall within your skill set in order to stay efficient and productive in your work.
In retrospect, virtual spaces can offer you a great chance to discover new collaborations and possible team members for your (upcoming) project.
Employee First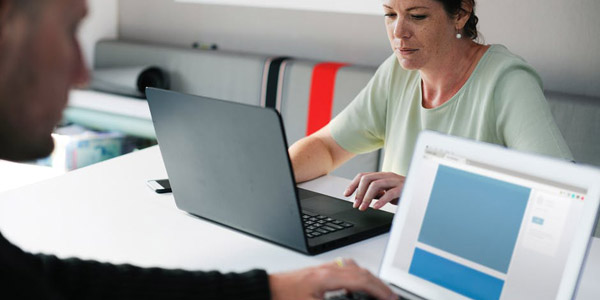 Employees are an integral part in any business and company. Without the services and help of workers, a business would not be able flourish and thrive. This is what some companies fail to see; they look down on their employees and withhold their rights from them.
This is another reason why coworking spaces in the Philippines and around the world have become so popular in the business industry today. They provide attention to the employees. Through their help, employees are being provided more flexibility in the workplace. Aside from that, they also receive a higher edge compared to others, who do not have access to a virtual office.
Key Takeaway
Today, the number of coworking spaces is increasing. However, there are only a few of these virtual offices that can definitely match the characteristics mentioned above. Workplays, a newly developed Philippine coworking space, is one of them.
Our team makes sure to go above and beyond what clients need in a workplace. In fact, we have several perks that you will enjoy while you are doing an important project for your company; here are some of them:
Free coffee, tea, water
High-speed internet with redundancy (backup)
Fully air-conditioned rooms
Private restrooms
Modern design and feel
30k/mo. 1 year lock-in (all in, meaning no need to pay for electricity, water, and internet separately)
Up to 5 pax can fit comfortably in a pod
Lots of nearby places to eat (Container Turf is right in front)
Chill smoking area in the balcony
Standing desks
Weatherproof outlets (if you prefer to work outside)
Want to learn more about our services? Then, click here to find out more about Workplays.