Virtual Office Philippines: The Anatomy of a Perfect Work Place
A workspace that promotes professionalism and productivity is one of the most important factors that every business or company should have. However, most entrepreneurs forget that the office's design and structure are significant since it can greatly affect the employees' overall work productivity. For this reason, numerous offices around the world have been established – from co-working spaces in India, Philippines' virtual offices, to open space workplace in the USA.
Gone are the days when cubicles are a must in an office. It ultimately separates employees from one another since it discourages interactions among your employees – which could be a factor that affects their productivity and efficiency while at work.
If you do not know what a perfect office should have, here are some tips and tricks you may use to help you in generating a perfect and conducive work space!
Don't Be Afraid to Spend on Your Workspace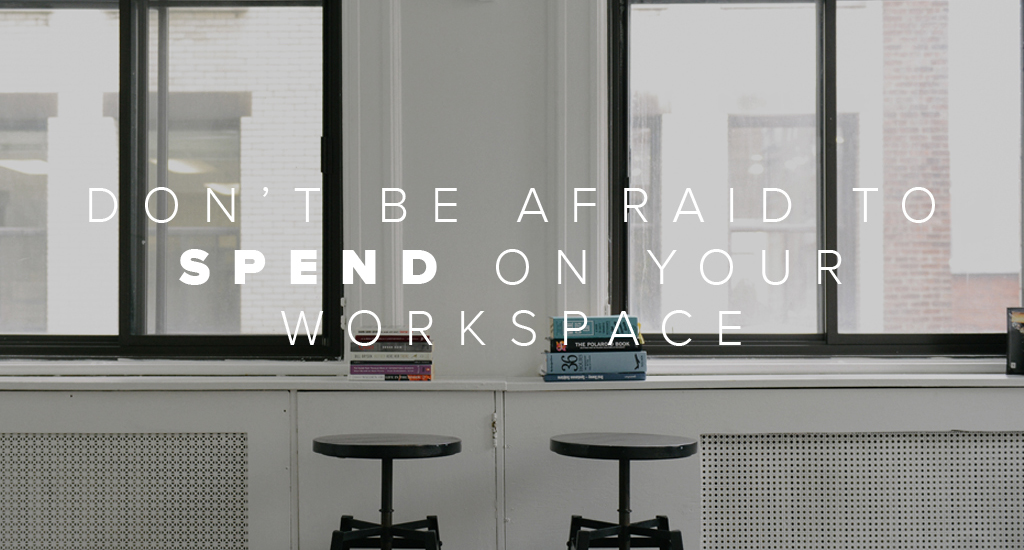 When furnishing your office space – whether it is a normal office space, a coworking space, or a virtual office here in the Philippines – don't be afraid to spend on things that would add life and flavor to your office. Additionally, giving your employees the freedom to design their own space will greatly increase their productivity, efficiency, and a surged commitment to the team and to the company as well. This will just not help your employees, hence, will also aid your business or company in the long run.
Importance of Color, Light, and Space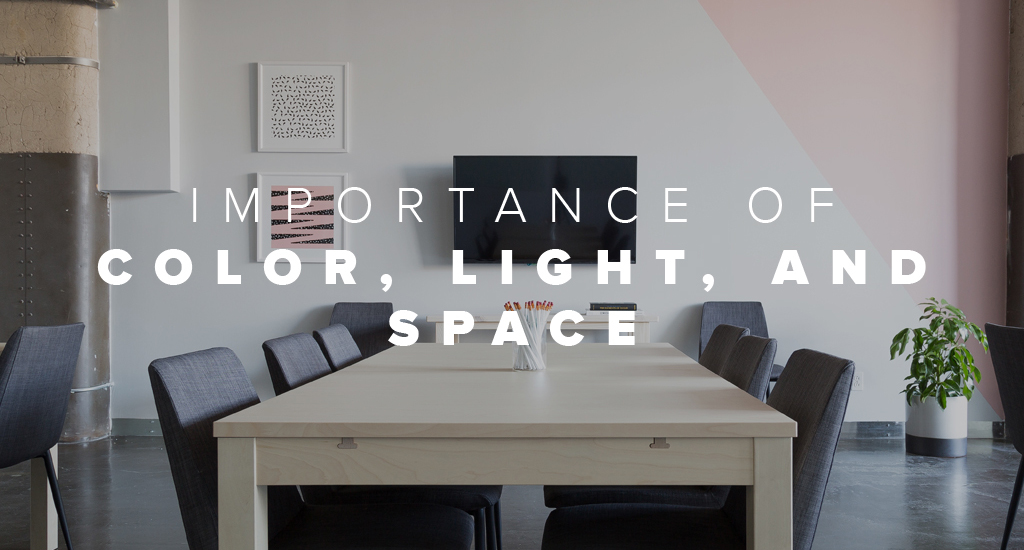 Psychologists say that different colors and light intensities can increase productivity in different aspects. For this reason, try to install a lighting system that allows you to change the brightness and intensity of the room to help you with the specific work you are doing. Being knowledgeable about what colors can enhance a person's performance is a must for managers and business owners. For instance, the colors blue and green promote the creation of new ideas, red enhances attention to detail, while dimmer lights help promotes creativity when generating new ideas.
In addition, getting a higher ceiling for your workplace is great since it makes the space roomier, which in turn, will make your employees feel free compared to cramped and tight spaces.
Don't Get Traditional Furniture
A study conducted a few years ago exposed several undergraduates to a series of photos. The first set of photos showed an office full of circular or curved furniture, while the last set of photos showed straight-edged and linear furniture.
For the first set of photos, the students rated it positively since it significantly provoked higher pleasure. On the other hand, the second and last set of photos rated it negatively since they found it boring. As a result, the study showed that the undergraduates preferred working in an office filled with curved furniture since it felt more pleasing and inviting for them.
The same thing goes when you are designing your office. Avoid purchasing linear furniture, instead, get a circular or curved furnishing. Choosing this kind of environment will subconsciously promote a positive environment work environment – whether it is a coworking space in USA, a traditional office in Singapore, or a virtual office in the Philippines. As a result, your employees' creativity, productivity, efficiency, and emotion will surprisingly proliferate positively.
Green Thumb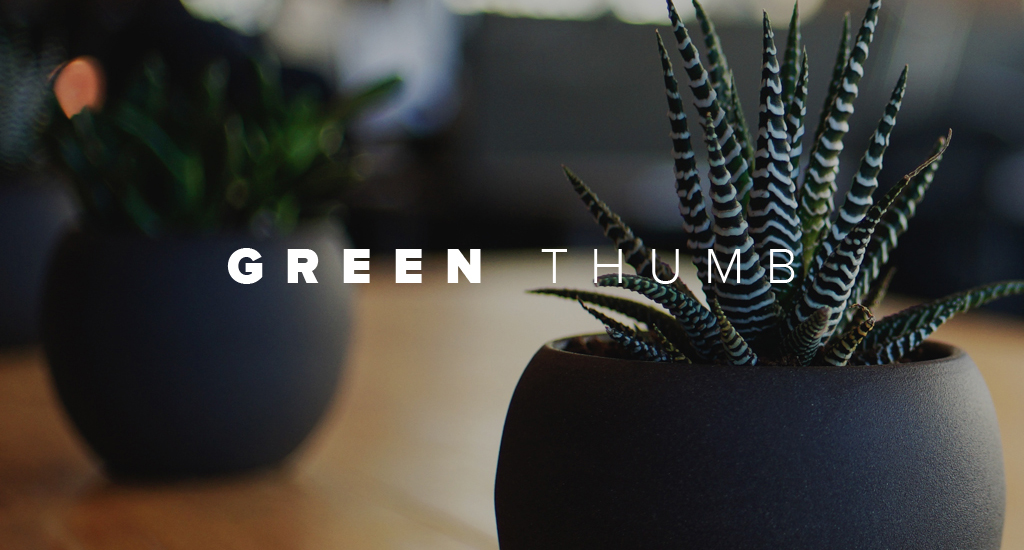 Placing plants around your office will not only save you chunks of money, hence, it will also help the overall ambiance of your work space. Research has continuously concluded that the presence of plants around an office space actually gives a lot of benefits for your employees since it greatly helps employees relieve exhaustion from a hard day of work and is actually refreshing enough to reduce stress levels. In addition, plants can even avoid office pollution.
However, if you don't like to put plants in the office, you could always opt for an office with a number of windows that has a striking view of nature. Allowing your employees to work in this kind of work environment with a view of trees, plants, flowers, and intricate architecture will ultimately boost restorative benefits, most especially in Manila's virtual offices and coworking spaces. Additionally, it gives the same benefits if you have plants around the office. Choose a location that is relatively close to a park or any natural locations, this can give your employees a chance to relieve their stress by experiencing nature to lessen their stress while at work.
Key Takeaway
Promoting a productive and creative kind of environment – may it be a coworking space in the Philippines or a virtual office in Manila – will definitely help your business or company in the long run. This is why you should truly invest in your workplace's materials, design, structure, and location. Though it may cost a lot, but in the end, it will be worth it.
For those looking for inspiration, you can always you view the modern design and feel of Workplays—a coworking space found in the heart of BF Homes. Those who are looking to rent a space for their company are also welcome here. For sure, you will find it according to your liking, especially with all the perks that we are offering—here are a few of them:
Free coffee, tea, and water
High-speed internet with redundancy (backup)
Fully air-conditioned rooms
Private restrooms
30k/mo. 1 year lock-in (all-in, meaning no need to pay for electricity, water, and internet separately)
Up to 5 pax can fit comfortably in a pod
Lots of nearby places to eat (Container Turf is right in front)
Chill smoking area in the balcony
Standing desks
Weatherproof outlets (if you prefer to work outside)
Does this interest you? Go ahead and visit us or learn more by vising our FAQ's page.