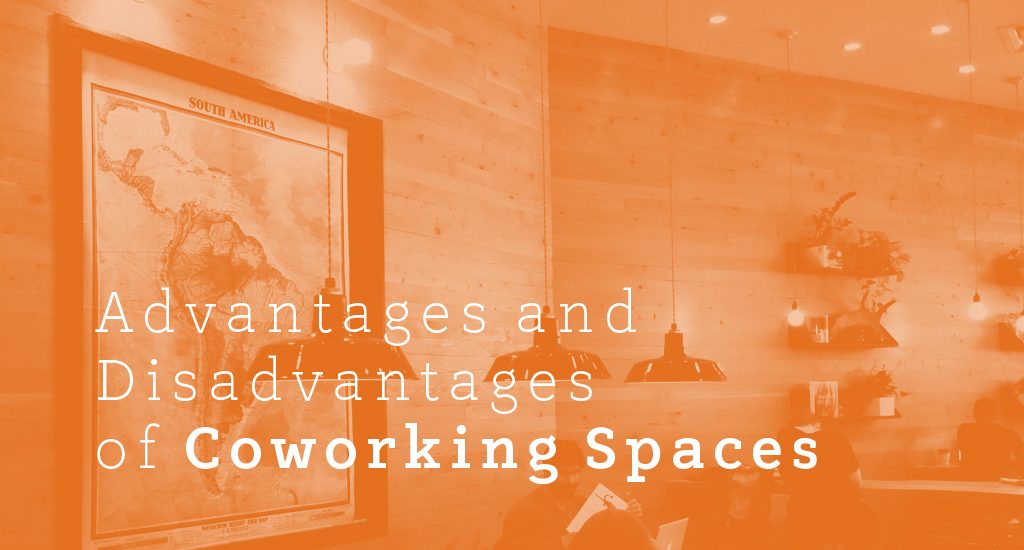 Manila's Coworking Spaces: Advantages and Disadvantages
Working from 9:00 AM to 5:00 PM in a traditional cubicle and four corners of a room may be suffocating and stressful for some people. Luckily enough, there is an approach to change this usual and boring setup. Have you ever heard of a coworking space?
A coworking space refers to the concept that enables an independent worker or entrepreneur to work in a shared and open workspace rather than in a traditional cubicle or room. It is a creative and collaborative way to work in an exciting and relaxing working environment. Through the years, coworking spaces in Manila have been gaining popularity amongst the creative and young professionals and entrepreneurs.
Admittedly, this information does not provide everyone a clear view of what it's like to work in such an environment, or its differences with the traditional office. However, don't fret because here are some of the advantages and disadvantages of coworking spaces – to help you see both sides of this innovative working environment.
The Disadvantages of Coworking Spaces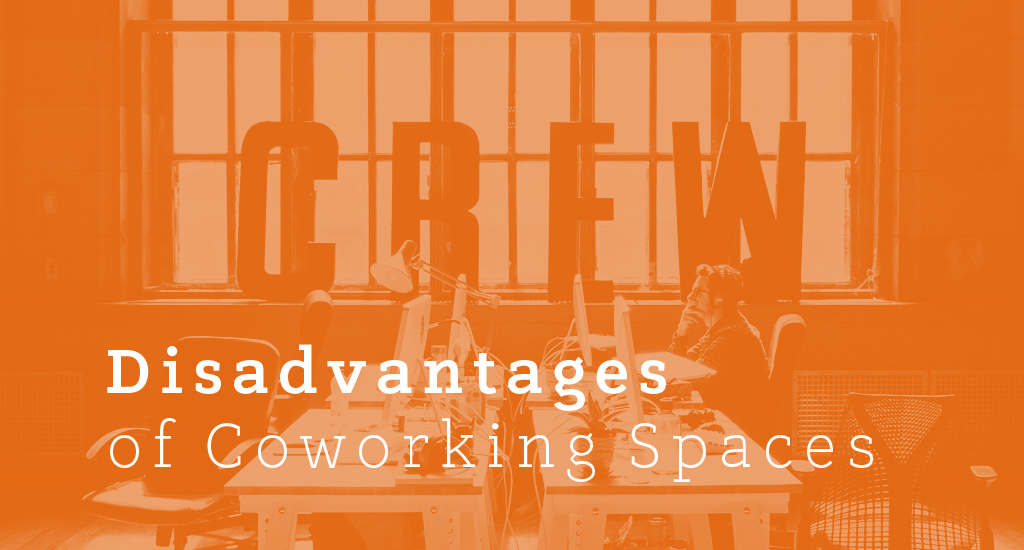 Noise
In some cases, coworking spaces can be too noisy since you are working with different people coming from different backgrounds, hence, you are not sure that the other people will be working the way you are working. Noise could sometimes be inevitable in a coworking space as some people will continuously take and receive phone calls. Some people could even talk to each other or could move around and disturb you. Admittedly, though, there are a number of Manila coworking spaces that promote silence and respect in their own environment since they understand that people need some tranquility in order to work properly. This means that if ever you are the kind of person who take many calls, consider this point when you are choosing a coworking space, so you won't disturb other individuals.
Transportation
Coworking spaces, most especially in Manila, are often located in major cities. For this reason, this may cause an additional cost for you since you need to travel from your home to their location. To avoid this, try to select a coworking space near your house or a coworking space that has a convenient transportation system. This will then not only provide you more time for work, but also eliminate unnecessary hassles you may face in your daily schedule.
Trial and Error
Finding Manila's best coworking space can be considered as a daunting task since several workplaces are situated around the metro. Make sure to research carefully the type of office they have, as well as the add-ons, to ensure that they will suit your preferences.
Money
It is no great secret that coworking spaces can cost you some money. Before you extend or commit to a contract, make the most out of the free trials some coworking spaces in Manila may offer. Then, you can choose whether you will pay daily or monthly (depending on your availability and convenience). On the other hand, if you really need to work in this kind of environment, be sure to pick one that has the best package so you can make the most out of your money.
The Advantages of Coworking Spaces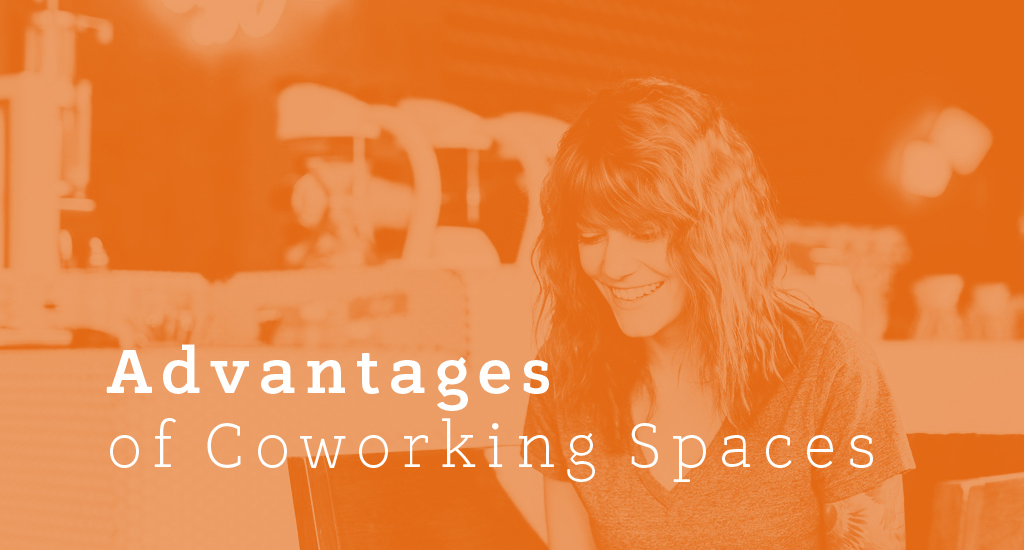 Networking
Being able to grow your network is one of the greatest advantages of coworking spaces, especially here in Manila. Working in such an environment will enable you to meet other interesting professionals that can potentially help you in your business. They may become a future collaborator. Who knows? You might even meet a person who will eventually become your future mentor.
Make You Productive
Working in a coworking space will increase your productivity since you are spared from different distractions. In a coworking space, there is no distraction from TV and other modes of entertainment.
Better Internet Connection
Several coworking spaces in Manila are providing their professionals a better Internet connection. With this, uploading or downloading a large file will not be a problem since your connection is fast. Plus, holding a meeting with a client on Skype or other social media platforms is easy because glitches are unlikely to happen in this kind of environment.
Key Takeaway
Truly, the business industry is continually evolving through the years. Even the setup of a working environment has changed since the introduction of coworking spaces in Manila. If you are looking for an exciting and soothing working environment, choose Workplays.
Workplays is relatively new in the coworking space industry. However, it will provide you the fresh, fun, and functional space to help you grow your ideas and your business. We also have various services apart from being a coworking space; here are some of them:
Free coffee, tea, and water
High-speed internet with redundancy (backup)
Fully air-conditioned rooms
Private restrooms
Modern design and feel
30k/mo. 1 year lock-in (all-in, meaning no need to pay for electricity, water, and internet separately)
Up to 5 pax can fit comfortably in a pod
Lots of nearby places to eat (Container Turf is right in front)
Chill smoking area in the balcony
Standing desks
Weatherproof outlets (if you prefer to work outside)
Essentially, Workplays is both tailored to cater to startups and freelance
creatives. To know more about this fun and functional place, click this link.