3 Benefits of a Virtual Office in Manila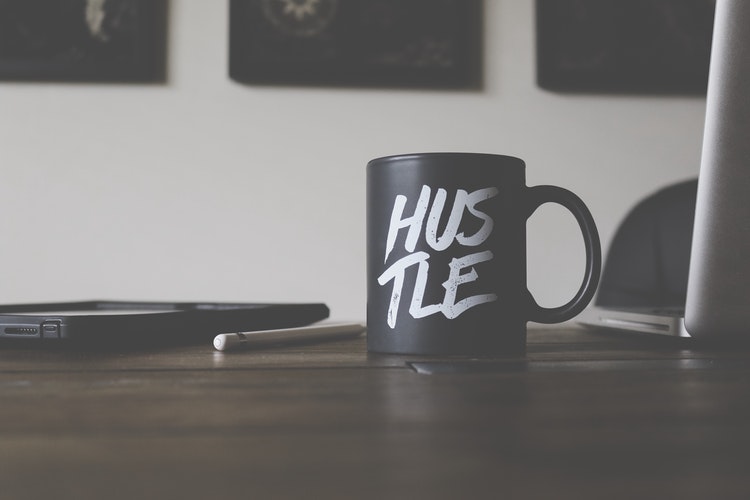 What are the best benefits of a virtual office in Manila?
More flexible workload.
More opportunities to communicate.
More people to work with.
Virtual offices in Manila has been on the rise since the advancement of the internet and technology in general. In fact, the influence of a virtual office can be seen in any office space for rent around Manila, making the work to be done by anyone wider and more approachable in terms of operation. With that said, anyone looking to turn their ideas into profit can relish in the delights the online world has to offer—and with that being said, working in a virtual office of your own can really bring in some tremendous benefits for your business! Looking for some enlightenment on this? Here are some of the perks you can look forward to:
More Flexible Workload
One of the best things about working in a virtual office in Manila is that the workload you have on a day-by-day basis can become more flexible and bearable as time passes by. You learn to manage your time more efficiently, and to work when you're at your most productive. This is also extremely beneficial during crunch time when you need handle multiple tasks or meet several deadlines at a time. You will no longer need to waste time preparing to look presentable or travelling to work, so you can focus on the task at hand.
Better Communication
Surprisingly, not being in the office with your coworkers or clients may actually make it easier to communicate, or at least to communicate more efficiently. You won't be distracted by coworkers constantly approaching you – it's up to you to decide whether you reply to the message immediately or finish first the task at hand so you don't lose momentum and your trail of though.
The virtual world allows multiple channels for communication, from emails to various messengers to text and calls, even video calls! You can easily switch from one to another, which is really a better use of your time than taking forever to get settled in the office.
More People to Work With
Geographical limitations are a thing of the past when it comes to collaborating. You don't have to settle for anything or anyone just for geographical convenience! Everyone you need to have a talk with will be in the screen of your laptop, so you're never pulled from one direction to another like you would in an office. If you're able to effectively coordinate with multiple people at once, that's a major plus!
Key Takeaway
These benefits of a virtual office in Manila are some of the main factors that encourage budding entrepreneurs to build their business online! With literally everything you need at your fingertips, what's stopping you from taking the first step?
---