Virtual Office Philippines: The Impact of the Online World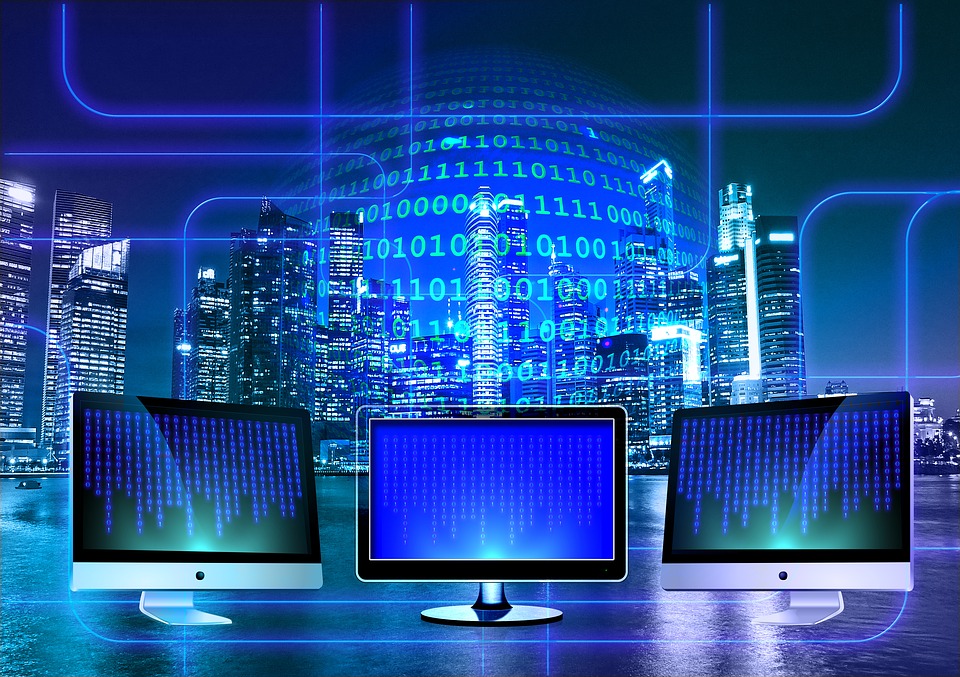 How significant is the impact made by the online world?
More connections can be made
Portable and Flexible work
Startups have become more apparent
Information is more shareable and receivable
Everything is manageable
The concept of being online has come a long way. Since the inception of the internet, more and more virtual offices in the Philippines have emerged. Numerous businesses rely on them to guarantee an increase in profit, especially when it comes to working from remote places. Needless to say, the online world has definitely made a lasting and profound impact in the corporate world.
There are numerous other causes for support when it comes to discussing the impact of the online world. If you're looking for more reason to support virtual offices around the Philippines, here are other points to consider:
Being Online Enables More Connections to be Made
One of the most important things to note about being online is that connecting with people has become easier, thus the impact of none other than social media. Thanks to social media, people are able to connect with one another with such ease, especially when it comes to business purposes; and speaking of business, thanks to social media (and the online world in general), numerous businesses are able to establish a wider reach in connections, whether it be with existing customers or target audience.
People Can Work Anywhere
As mentioned before, because of the impact brought on by the online world, numerous virtual offices around the Philippines have made their grand entrances to the corporate world. With it, people aren't just limited to the confines of their offices, they can work from pretty much anywhere: from their homes, from the café they're sitting in, or even from the park they're relaxing in.
Startup Companies Have Gotten their Starts 
Startup companies have been made more apparent nowadays thanks to the capabilities of the online world. With it, numerous startup companies have gotten their headstart online: with such notable names like Google, Harley Davidson, and most notably among them, Apple.
When it comes to the Philippines, virtual offices are set up accordingly with the help of a simple Philippine office to rent around the area. Once their name begins to expand, their offices do too, eventually becoming the corporation they desired from the start. All thanks to the online world!
Information is More Shareable and Receivable 
Encylopedias and hearsays were once the go-to options for information. Nowadays people go online to search for pretty much any sort of information. Thanks to search engines such as Google and Mozilla Firefox, people are able to find whatever they're looking for with a click of a button. Plus, if you're operating a website of your own, the information you'll need becomes more accessible, specifically if you're looking for data in terms of SEO rankings and click rates.
Everything Becomes More Manageable 
All in all, thanks to the online world, everything of significant importance for a Philippine virtual office is more manageable on your end. With such technology, you can keep track of anything you need and keep your company afloat with such awareness.
Key Takeaway
There are numerous other reasons to consider when it comes to the impact of what lies online. Nonetheless, it's safe to say that the online has, and will continue to make an impact to the world as we know it.
---