Why People Thrive at an Office Space for Rent in Alabang
Why People Thrive at an Office Space for Rent in Alabang
Renting a conventional office space can be difficult to manage, especially when you're starting out. The next best option you have is to use a coworking office space. This type of space lets you be flexible professionally. You can easily thrive as a professional in this shared space. There are many reasons why you too can thrive at an office space for rent in Alabang. The south is a prime location for any start-up business and Alabang is a great area to start. You're surrounded by opportunities and a thriving community that can enrich your work habits. Here are other reasons why you need an office space for rent.
It Makes Work Meaningful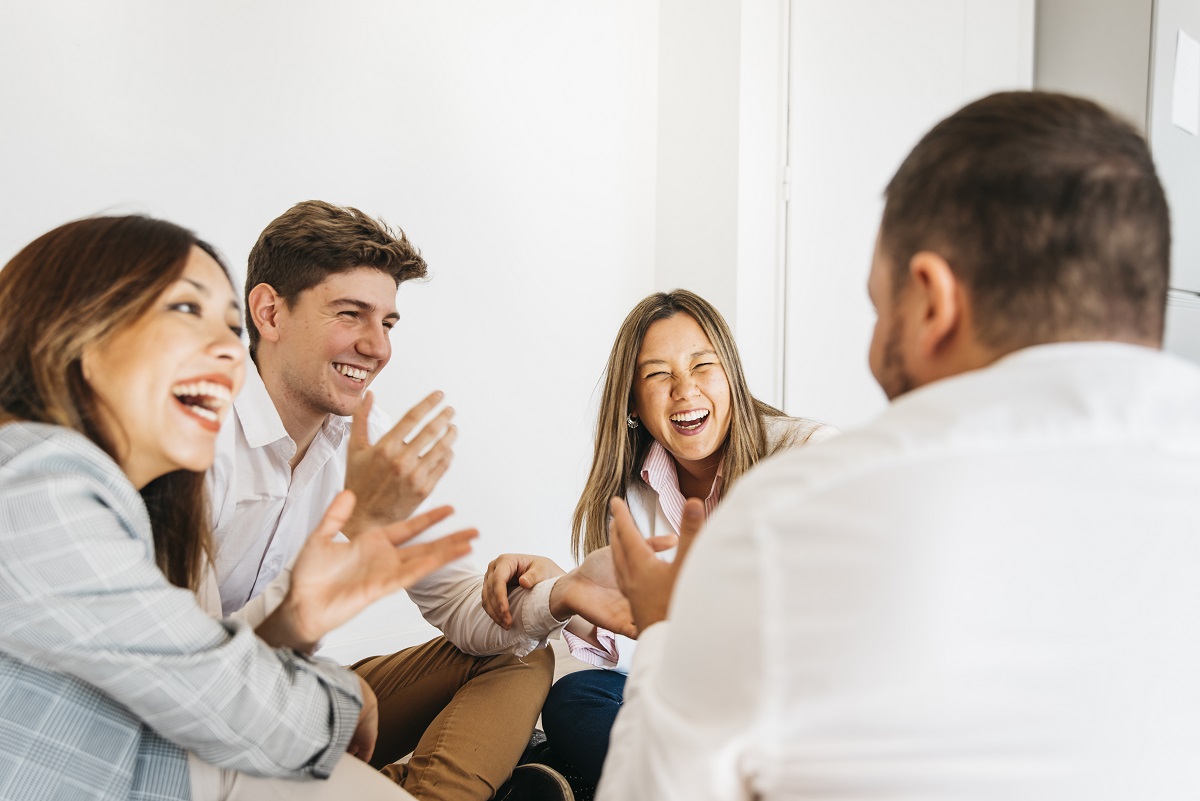 You can make work successful without the hassle of a long commute and isolated environment. Your office space for rent in Alabang can be the key to establishing your professional identity and workflow. Shared workspaces are inspiring. Being surrounded by like-minded individuals can stimulate the flow of ideas and productivity. You have full control over your time. Choose to speed through work and end the day early or use multiple breaks in between your day to relax your mind. Either way, the time you use for work should be beneficial and developmental to your growth.
In a traditional office, politics and facades are very common. Everyone around you is trying to get ahead and climb the ladder. This can make work tedious which can lead to low productivity. When you're using a coworking space or office space for rent, there's no need to put up a traditional professional facade. You can concentrate on your endeavors without thinking about localized competition. Combined with the laid-back environment of the south, having an office space for rent in Alabang can make your work meaningful.
It Introduces Perks with Space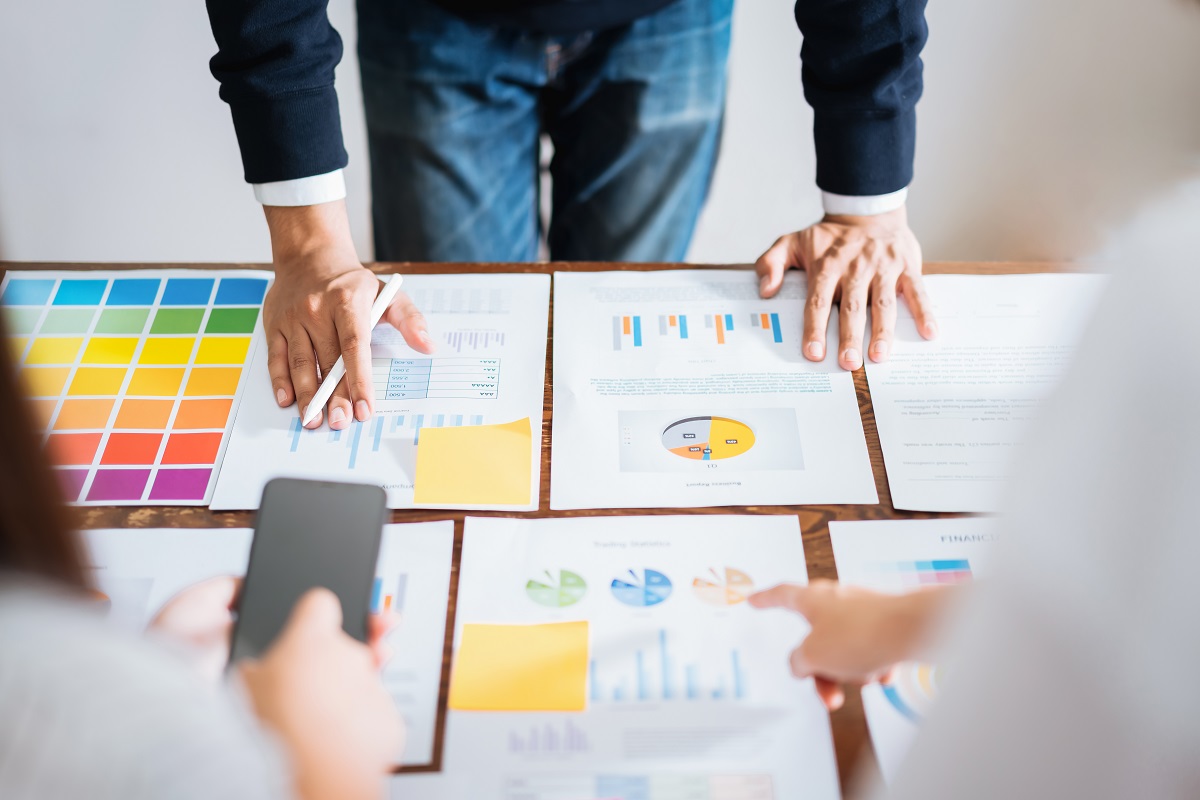 Your internet at home can be fast but at times it can be unstable. This can hinder your workflow and it's at your expense. Contacting your local ISP can be tedious and can take precious time away from work. It's better to find a place that will assist you in always staying connected, especially if you have an online business.
When you're meeting clients, it's much better to have a conference room and meeting room ready. It makes your business feel and look more professional, which can help build trust in your clients. This foundation of trust can help smooth out transactions with your clients, allowing you to give them a more personalized experience.
Working at home is an option but separating home from work can be beneficial for your well-being. Instead of struggling with space at home, renting office space is a good option. Normally, the packages you can get for an office space can vary. If you've been desiring to upgrade your operations, an office space is can introduce a variety of amenities and perks. The perks can include fast internet connection, conference rooms, and your monthly rate will also cover utilities like water and electricity. You can't get these perks when you're working at home. It's much better to invest in an office space for rent in Alabang to solidify your professional identity.
It Promotes a Sense of Community
Working alone is not suitable for everyone. Working at home may disrupt your work-life balance. Some may prefer quiet isolation but once your business starts to grow, you may need to upgrade your space. Working at home is alright at first but as you start to gain traction, you can feel stagnate. You begin to miss working around other people and your home may not be the best option to meet clients. Cafes and restaurants may be a good substitute but it's usually crowded and noisy.
Coworking spaces can bring people together. Remote workers can build a community and a positive network. Each office space has a different layout that can appeal to you. This can include an open space or a closed setup. You can choose which suits you best according to your work habits. Regardless of your setup, you'll be sharing communal areas such as the pantry and restroom. It's important to find the right office space in terms of your business requirements.
These common areas are also a great place to get started on networking and building bridges with fellow professionals. You can meet all sorts of people with different backgrounds and stories. There's always an opportunity to learn new things and by working around other professionals, you can build a strong and supportive community.
It's Cost Efficient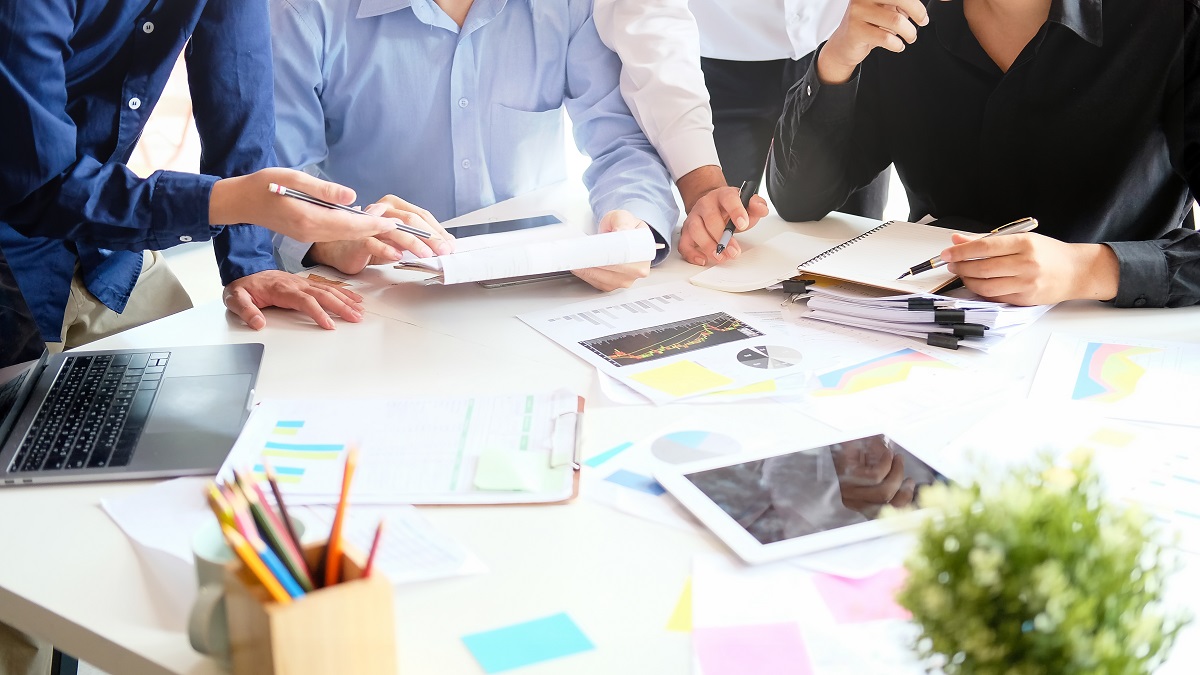 If you've ever desired a cost-efficient option, an office space for rent is an upgrade to your local coffee shop or home office. Office spaces have everything you need to work efficiently. Some offices require you to pay per square foot, which can be difficult to finance. If you don't keep your finances in check, this can break your lease in an untimely manner. Don't make this mistake, even if you're an established professional. Reap the benefits of office space for rent. Take advantage of the cost-efficient packages the space offers.
You can rent the space according to your schedule. It can be on a daily or monthly basis depending on your requirements. Meeting and conference rooms are readily available for rent as well. There's no need to be tied down to expensive monthly rental fees while renting a coworking office space.
When you grow, your business grows with you. You can have the flexibility to upgrade anytime you desire. It's an entirely flexible environment that brings out the best in you and your business.
Make Work Meaningful at Workplays
If you're an entrepreneur or a startup business looking for a cost-efficient office space in Alabang, Workplays is the right fit for you. Workplays cater to freelancers, small companies, and startup businesses to create a professional and modern work environment. Workplays is designed to promote a mentally stimulating yet relaxed environment for any professional. Meet and work with other like-minded individuals and entrepreneurs on a daily basis in an easily accessible office.
If you're an innovative business owner in the south, Workplays can inspire productivity efficiently. There is no need to travel far or pay skyrocketing rental fees. Upgrade from your home office to a shared coworking space in Alabang like Workplays and elevate your professional identity. Click here to learn more!