Office Activities for Mental Wellness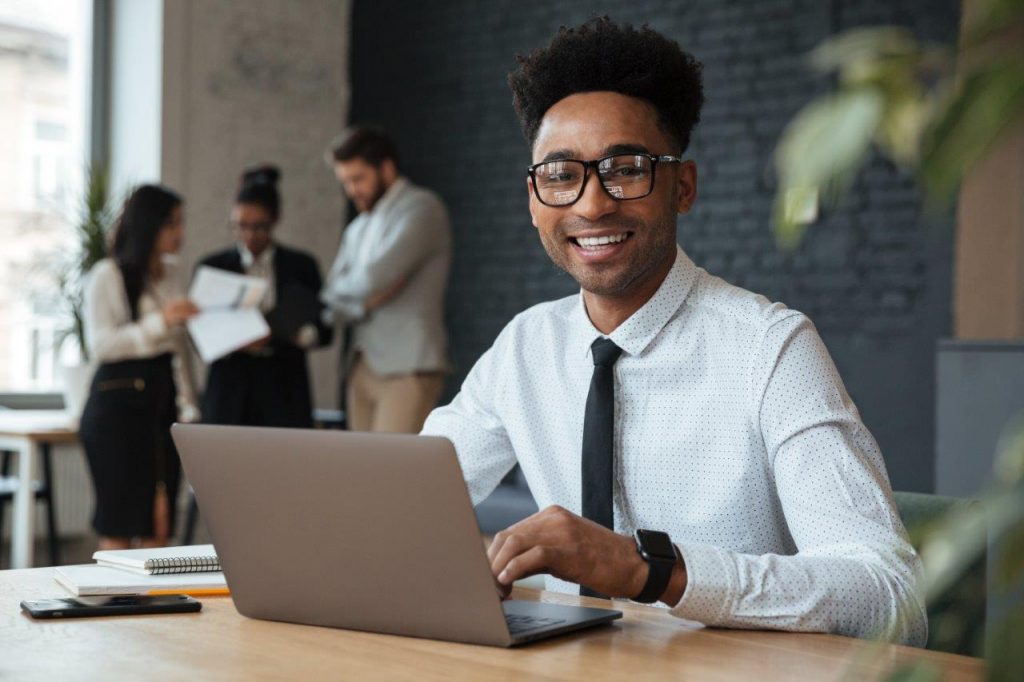 What can you do to improve mental wellness?
Lively Planting Project
Meditation
Tea Break
Yoga
Office activities for mental wellness can improve morale at the office or work from home situations. It's always a good idea to have a healthy break activity for your mental wellness. These activities are very simple to do and only require a bit of your time to enjoy. There are also tons of low-cost ideas you can try out. Here's a list of office activities you can try.
Lively Planting Project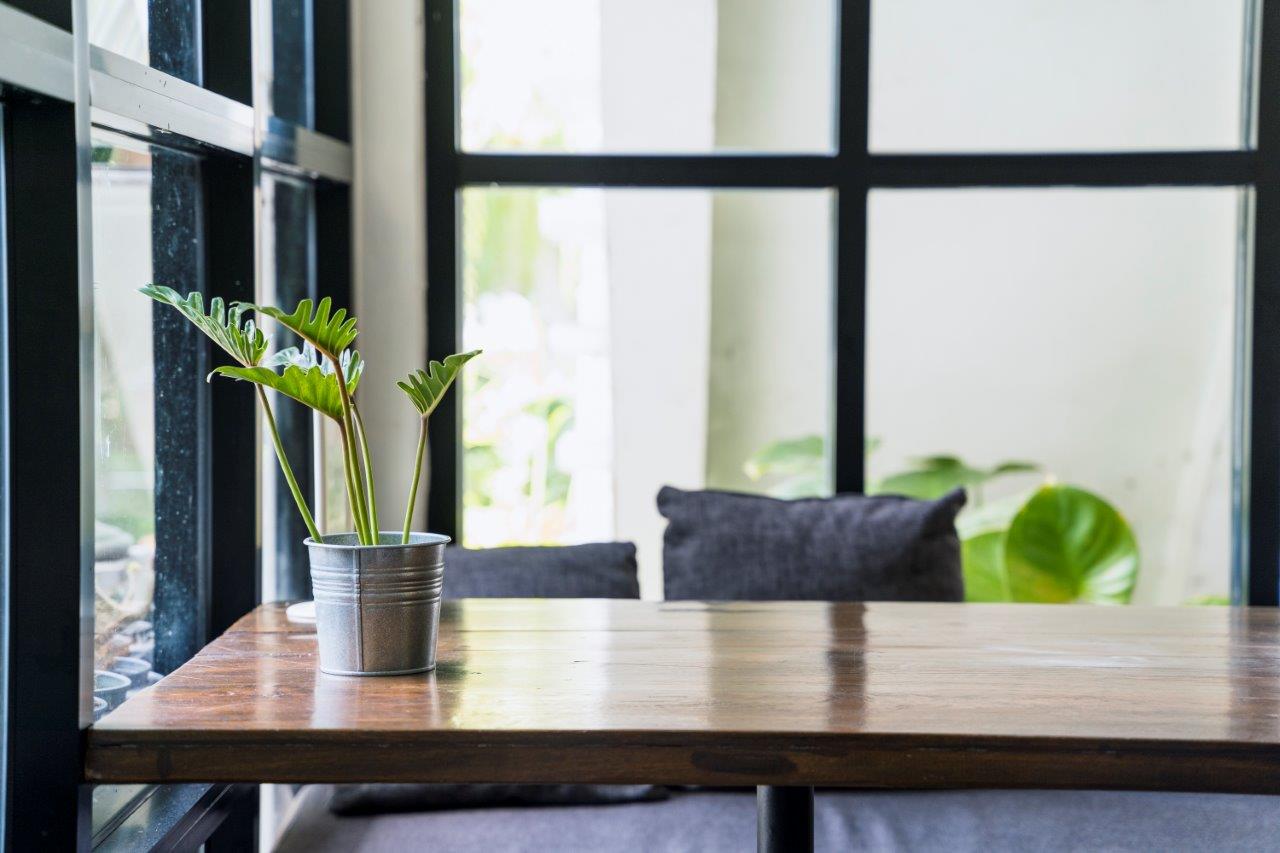 Adding some plants to your desk can help you feel more lively. It's also an excellent team activity to try out. Take some time to buy your own succulent plants or enjoy a group project by having a personalized desk planter within your area. Adding plants to your office can improve air quality and help you feel relaxed. It's an excellent way to decorate a bland office space by adding a bit of greenery and a relaxing resting point for your eyes. Be sure to properly care for your plant daily if you have it on your desk. This can be applied to work from home situations as well.
Meditation
Meditation is the perfect way to relieve some stress and promote better sleep patterns. There are tons of apps and guided meditations online that can range from a few minutes to a couple of hours. Quieting the mind can be beneficial if you're always busy with thoughts. Try getting noise-canceling earphones or a quiet space to get started on your guided meditation. This can be done as frequently as you want to as it's all dependent on the individual. You should see improvements in your well being and overall physical health.
Tea Break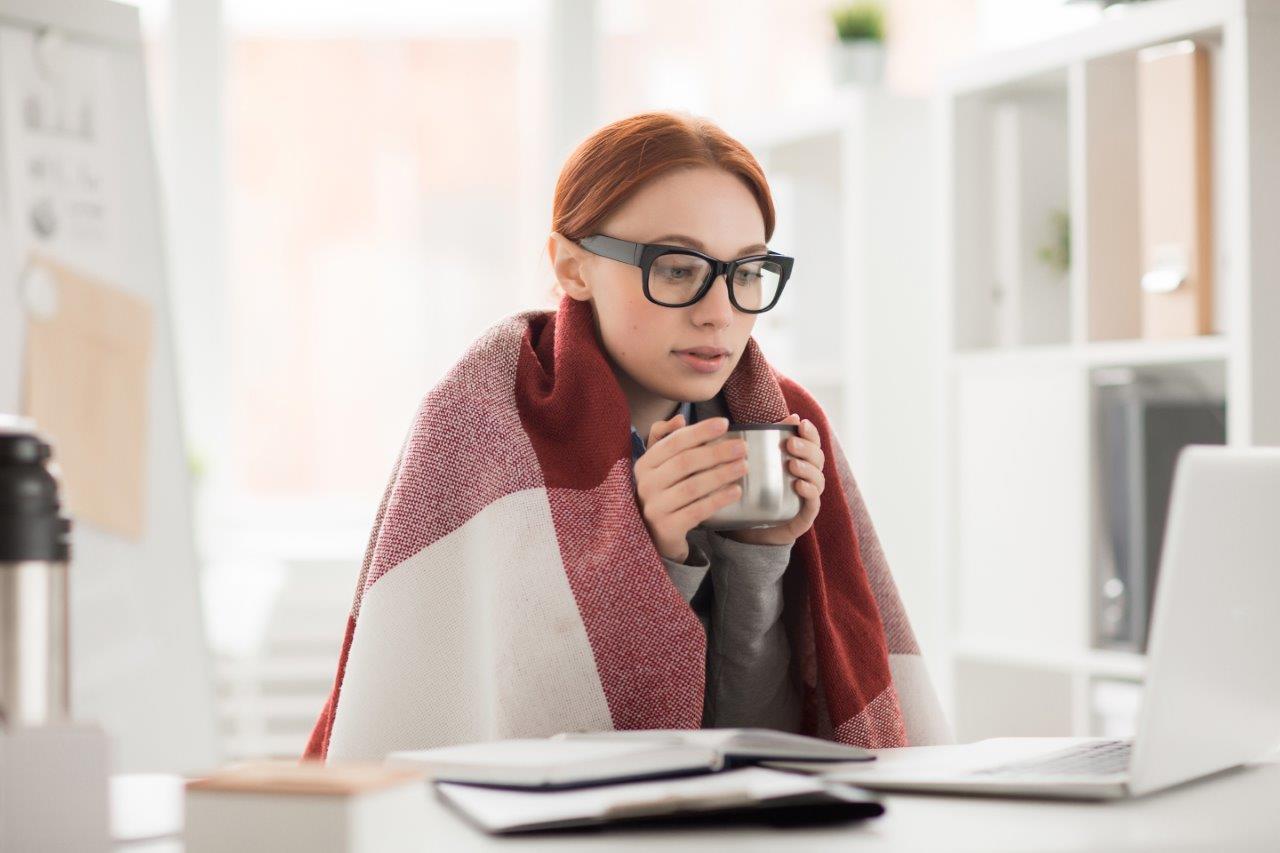 This can be done alone or with a group. Having tea is a nice way to recharge and refresh the mind. Tea has different properties that you can enjoy as well besides the relaxing aroma and taste. Mint can help with digestion, green tea can lower blood pressure, and oolong has excellent antioxidants. Tea is readily available in-store or online. You can even create special blends from your own garden or purchase dried herbs and flowers online. Experiment with your type of flavor, aroma, and desired effect for a unique relaxing experience.
Yoga
Yoga is not only used for physical health. Mental health is another benefit of daily yoga sessions. You can even do yoga while sitting. There are tons of tutorials online you can follow easily. Or hit the phone App Store to find some easy yoga positions to try. To enjoy the full experience, it's time to invest in some comfortable workout gear and yoga mats. These can be found cheaply online or you can simply use what you have.
Key Takeaway
Mental wellness shouldn't be overlooked. There are many ways you can use these office activities for mental wellness to relieve stress and tension. Each of these activities is designed to be low impact and budget-friendly. But their mental health benefits are outstanding and can quickly improve your lifestyle.
---