Economic Benefits of Using an Office Space for Lease in Paranaque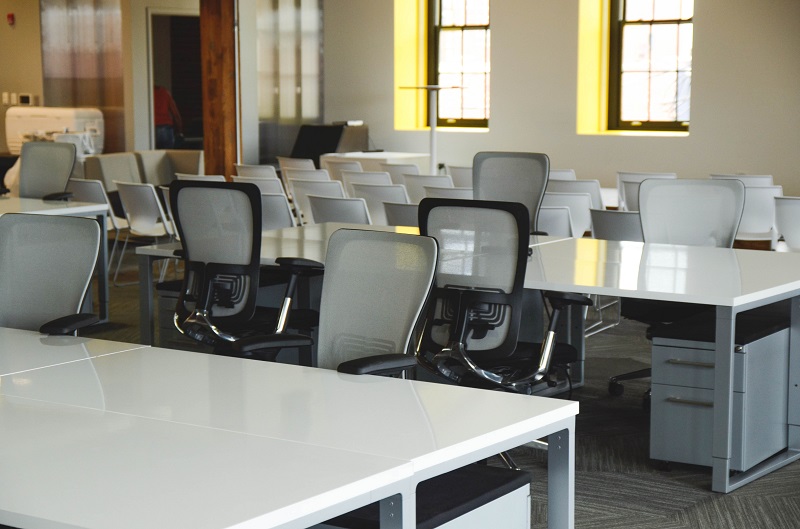 What are the economic advantages of leasing an office space?
Cost-effectiveness
A multitude of options
Growth in the industry
Startups and small businesses have to think wisely about the office space they are going to use. When you have an office space, you also have to think about future expenses such as utilities, cleaning, etc. Because of these costs, it might be more financially smart to use office space for lease in Paranaque or other cities where you may want to work in. These are the reasons why you should consider renting office space: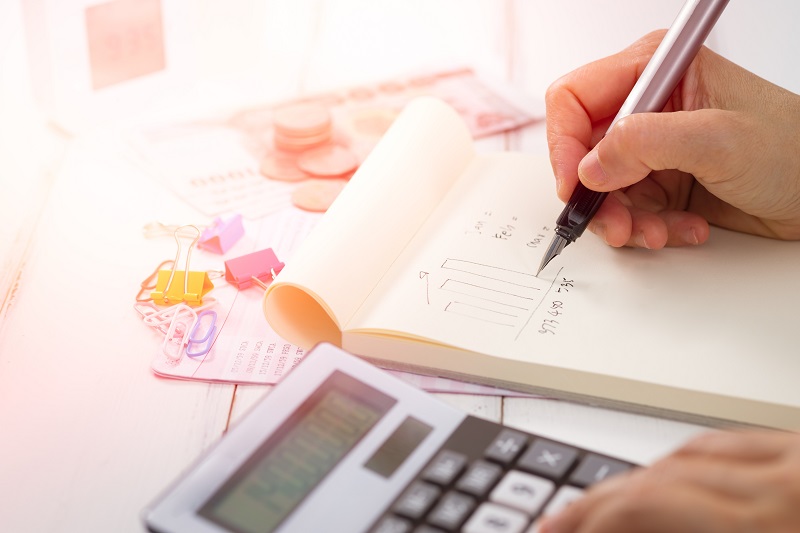 A more cost-effective and strategic initial investment
A property is worth buying if it will be used and developed for at least a decade. Usually, businesses and companies that have been experiencing positive growth for at least seven years are the only ones who can afford to purchase a property.
If you are a start-up business, it may be less costly to get office space for lease in Paranaque. First, utilities and furniture will all be maintained by the landlord. Second, you can avoid debt or prevent getting more debt. Most businesses in their first year are basically bleeding money and it seems unnecessary to spend on a permanent place because it can't give back income anyway. The fewer expenses you have, the better.
Your business will have more options
More and more people are working in places other than the main office. Moreover, all working spaces are not made equally and it is hard to assume that one it will not burden you later on at first inspection. Maybe, your new neighbors became too overbearing for you after seven months. Maybe, you finally found a loyal customer base after one year, but your office is too far away.
Because of these scenarios, it might be better for small business to rent office space from a business that allows monthly or six month rents. Workplays, an events space in BF Paranaque, allows a startup to rent a private room for 38,000 pesos a month. It's not very expensive to move here or move out. Of course, if you plan to stay for here for the long-term, a six-month lock-in and one-year lock-in options are also available.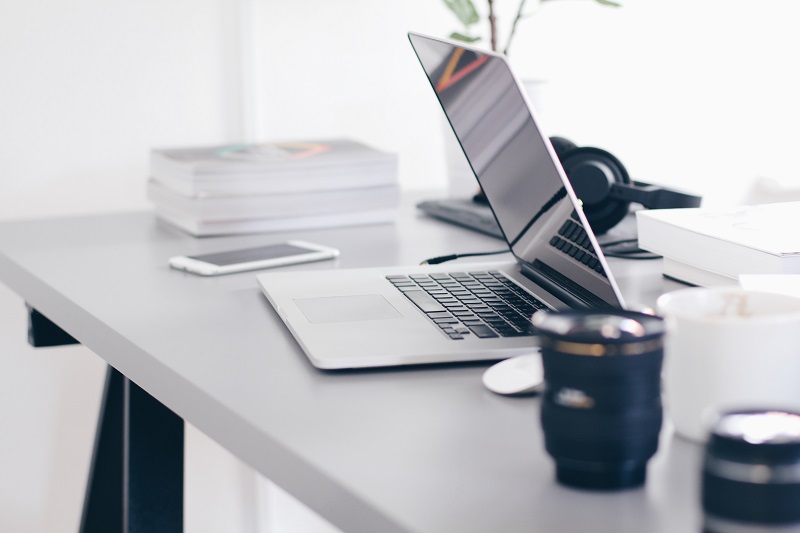 The office rental industry is growing
Whenever a business is looking for an office space, the decision makers should also take into account the local economy. In the Philippines, global business locators and traditional Filipino businesses have been making the relatively young office market experience growth. Office space owners have been managing their leasing rates to stay exceptionally competitive. Additionally, 1.4 million square meters of office space was expected to be added in 2018. Prime office rents increased by 3.4 percent in the second quarter of 2017.
Because of our current economy's data, it can be assumed that events spaces in BF Paranaque, as well as other villages and cities, will be easier to find and buy.
Key Takeaway
Acquiring an office space does not call for an impulse decision. You have to consider several factors before thinking of buying or renting one. At the end of the day, many businesses benefit more from renting.
---