5 Features of a Great Coworking Space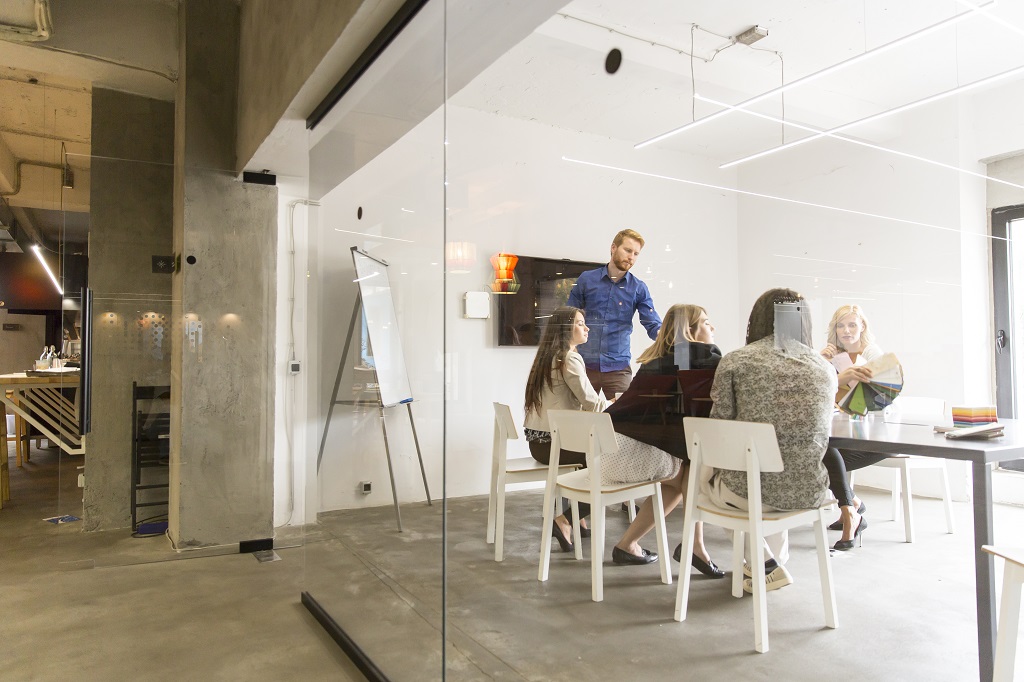 What are the factors determining a great coworking space?
Cost
Area
Environment
Security
Meeting rooms
Technology has had a drastic effect on conventional businesses in the past decade. One concrete example of this is the emergence of coworking spaces. Businessmen have been prepared to share offices as well as operate in the exact situation of freelancers or employees working for their specific organization.
A published study has proven that almost 1 million people around the world are working in approximately 14 thousand different coworking spaces. This number is quite big and to add to that, the statistics are still assumed to increase as the years go by.
A few experts say that this inclination affirms the fact that coworking spaces diminish the operational expenses and it also gives more possibilities for entrepreneurs to grow their businesses. This article will teach you about the 5 different things to consider in learning more about great coworking space features.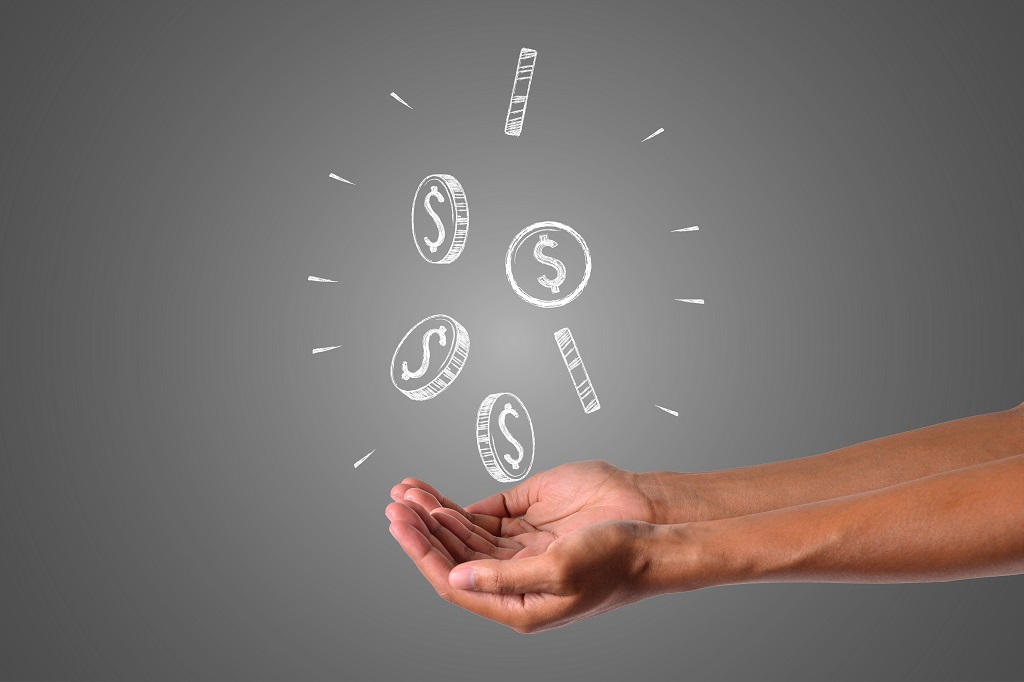 Cost
A huge building or a big floor area is not necessary for the majority of businesses nowadays. Make an effort to look for a location that will not be that expensive since a coworking space gives you that opportunity to lessen your operational expenses.
Given this, it would be a sensible solution since it will not be necessary for you to renovate the actual office anymore. It is evident that the quantity of coworking spaces is currently progressing, therefore, giving way to affordable packages for businesses.
Area
Choosing the perfect area is also considered as a crucial factor when looking for coworking spaces. As much as possible, you should opt to lessen your travel time. Aside from this, you should also consider getting a better location since you should be near potential clients or various business hubs.
In relation to this, one of the coworking space features that should be considered is that the area should have proximity to your residence and also to the different organizations that will help your business grow.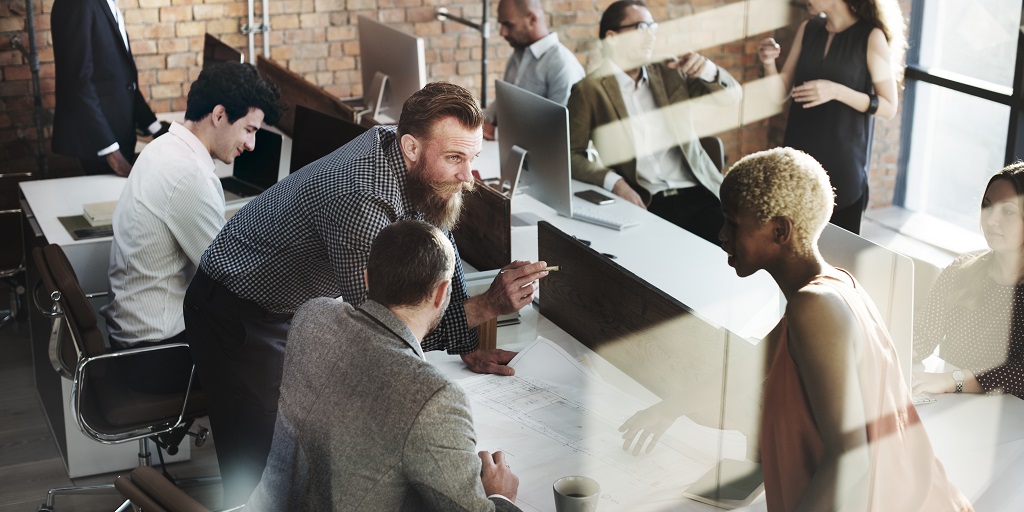 Environment
You can only have a grasp of what kind of coworking space it is by actually working there. However, you can also assume how the people around there operate instantly. Look for an establishment that will make you and your fellow workmates feel comfortable. A great coworking space will allow your team to thrive because it can influence a spirit of positivity from the collaborative community that it is built for.
A good coworking space will be your foundation for a great working environment so make sure to check if the space you are looking at can give this positive ambiance to your team.
Security
You must be careful enough to protect all the information, important documents, and other necessary items for your business to be in a safe place. It is highly recommended for you to find a coworking space that has strict security measures. Check if there are CCTV cameras as well as security guards at the entrance of the establishment to confirm whether the area is being monitored carefully or not.
In addition to that, you may also want to ask if they are capable of installing anti-hacking software as well as their SOP for instances of data breaches. Even if the coworking space is suitable for your needs, you may want to think twice if you find that it is not dependable enough to protect you and your assets.
Meeting rooms
The majority of your clients and workmates will probably not have a problem if you decide to arrange a meeting at the coworking space whenever the need arises for it. But there will be times that you will have to give them a room where you can have an amicable discussion and make engagements without any hindrance that may affect your attention.
Given this fact, another one of the coworking space features that you must consider is that there should be two or more meeting rooms available for anyone. People working in the coworking space would most probably have to reserve the rooms ahead of time so you should take note of the schedule.
Key Takeaway
One of the best methods to cut upon your operational expenses is to opt for a coworking space since it will give you the environment and equipment that you and your business will be needing. If you are thinking about re-inventing the way you work, then shifting to a co-working space might be the right move for you!
But keep in mind that you must be educated enough to know what the significant factors should be considered to know the great coworking space features by the time that you transition to this kind of trend.  Make sure to apply these ideas so that you will be able to get the most suitable coworking space for your business.
---