3 Shared Coworking Space Etiquette Tips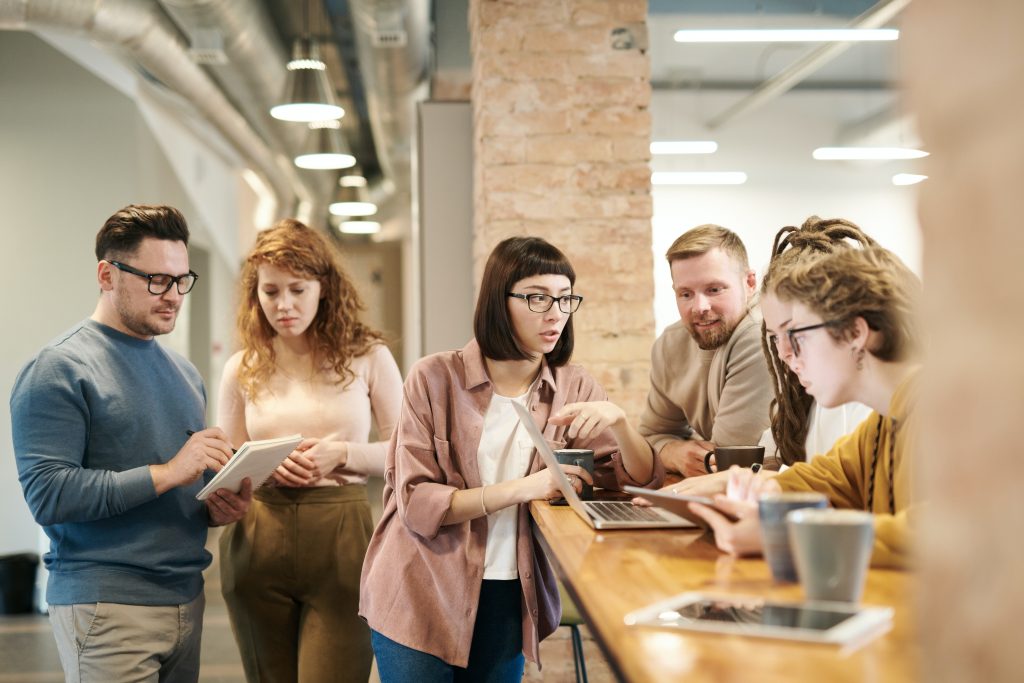 What are the different ways to show coworker space etiquette?
Work silently

Be mindful

Organize your own space
A place where all kinds of professionals with the same mindset gather around as a social group to further expand their knowledge and expertise is one of the defining factors for a great coworking space. Coworking spaces have a lot of advantages compared to other venues and one example would be having a wider network. Networking becomes much easier since you are given the opportunity to connect with your fellow freelancers. Most people eventually make it a part of their lifestyle because of the immense benefits it poses.
However, wouldn't there be a problem if people that come from different places and work fields come together in one shared space? This question always comes into mind since a coworking space differs mainly from the usual corporate office layout where most of us are used to working at. But people don't need to worry about this since there's always an unspoken rule to respect and be disciplined in the shared space. This unspoken rule is more commonly known as coworking space etiquette, to help you understand this, we prepared a list for you so that you would be informed about the etiquette and rules we should follow in a shared space.
Work silently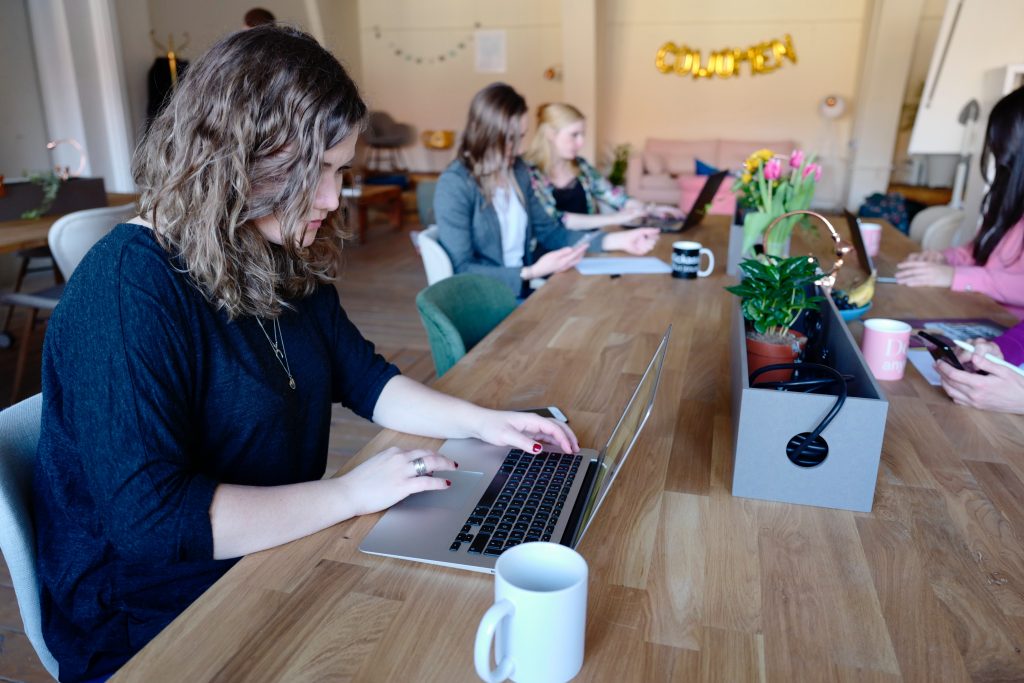 Since it's a shared space, every sound you make will be heard by other people that are working alongside you. This means that whenever you have a scheduled phone call, keep in mind that it is better to take it outside of the room or somewhere you will not be heard. Also, be mindful of the other people who are working individually for each time that you and your team will huddle.
You may opt to go for your earphones to listen to songs instead of those loud wireless speakers. Our fellow freelancers will understand that background noises are inevitable and cannot be avoided but take note that you must still control the amount of noise that will be produced by any activity that you have or want to do inside the coworking space.
Be Mindful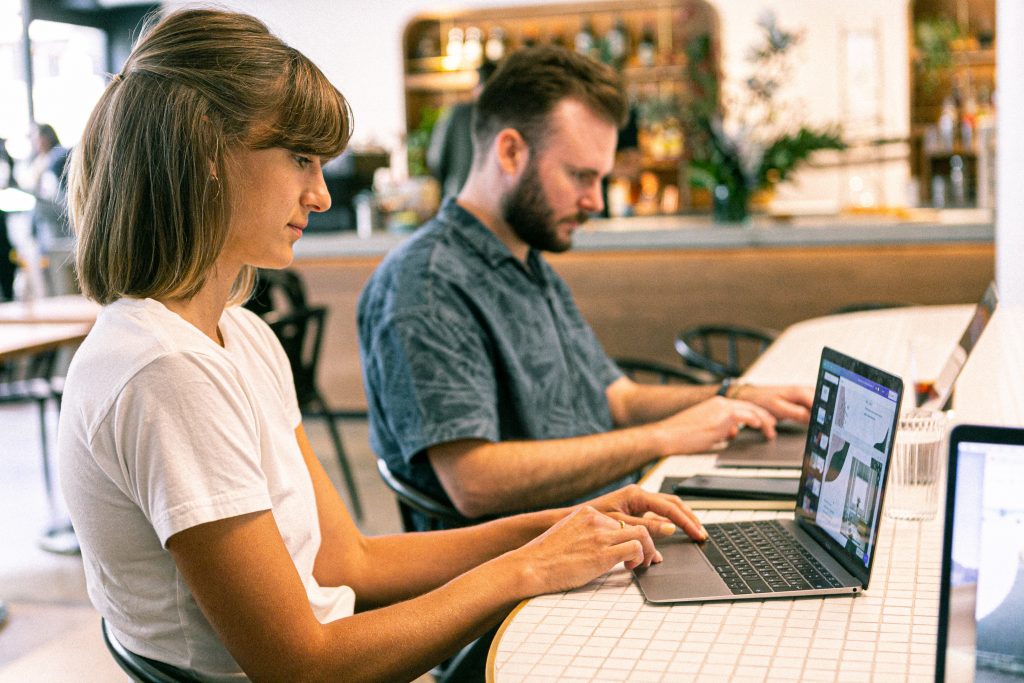 One should know how to show respect for the people around them whether it be on the emotional or physical side. For instance, you must ensure that there is still an ample amount of space for your fellow freelancers, especially if you are the type of person who brings a lot of things when working.
To enlighten you more about the coworking space etiquette, remember that there are shared desks and dedicated desks. So before you do something like borrowing a book or checking out on the interesting documents you can find, be sure to be mindful that whatever you see is private and is not for public consumption. Lastly, and on a serious note, do not disturb any person who is wearing earphones or is heavily focused on their work.
Organize your own space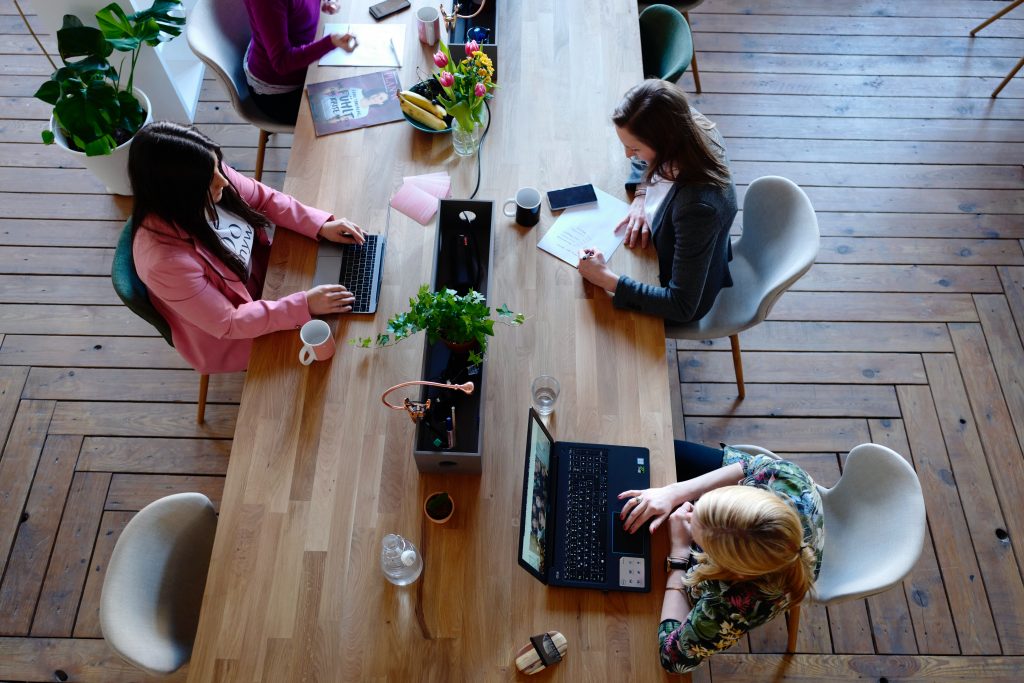 Cleanliness will always be a part of any etiquette, not just in coworking spaces. However, the importance of keeping clean is necessitated by the fact that the table you use isn't yours alone. Since freelancers use it every day, we should be responsible of the mess we make so that when the next day comes and another person will use the space you were in before, things will remain tidy and organized. No one prefers to clean up somebody else's mess so be sure to throw everything you can like scratch papers or used tissue papers when leaving the coworking space.
Key Takeaway
The usage of coworking spaces are gaining popularity among independent professionals and new businesses for several reasons: The cost of shared coworking spaces are less expensive compared to the usual corporate office layout and they often have better amenities so that more people will be enticed to use it, as well as to gain a wider network from social interaction. In contrast with doing work from home, shared coworking spaces make people more productive and give the chance to build new relationships with your fellow freelancers. That is why coworking spaces are attracting more and more people to use it around the world.
In comparison with a multinational company, a shared coworking space also has a code of conduct that can either be unspoken but applied or be completely laid out and implemented. The expectations for the people who use this space are often similar to the other coworking spaces in society. If ever you are planning to shift and join the community of coworking spaces, make sure to follow the coworking space etiquette you learned from this blog so that it would be easier for you to cope up with the new environment that you will be working at.
---