The Best Non-food Places to Explore Around Aguirre Avenue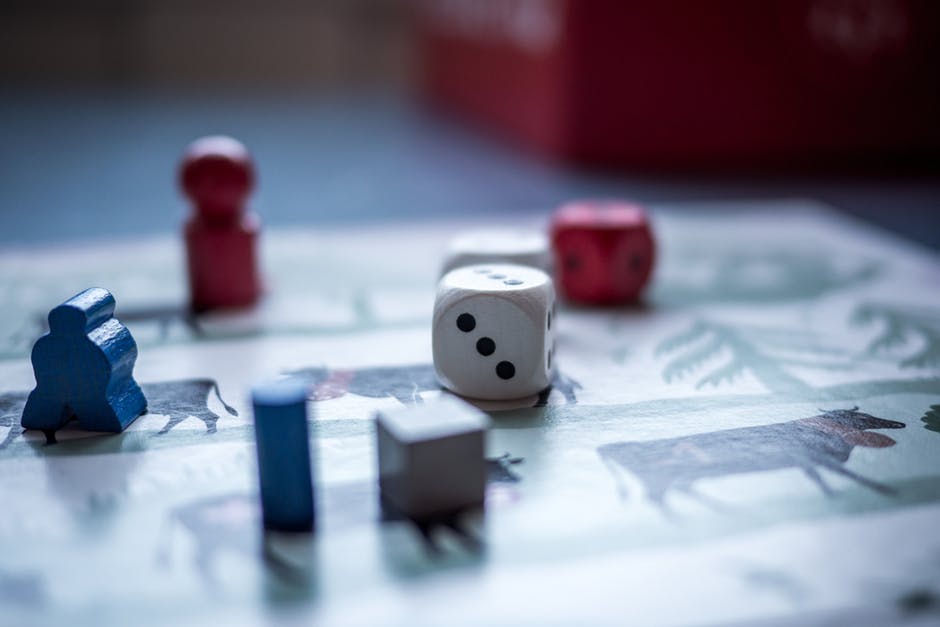 What are some non-food activities and venues along Aguirre Avenue that you can immerse yourself in?
The mélange of shopping centers that center on lifestyle.

The various fun activities for leisure.

Gym and Fitness pursuits.

Subtle tastes of Cultural Heritage.

The wonderful services and accommodations of

Workplays

.
BF Homes has always garnered a reputation as Metro Manila's premiere south side suburban haven. Founded and set in the late 60s, there's an uncanny air of rich communal history within the once undivided streets of homeowner's associations.
In this day, BF has evolved into a booming center for commerce, establishments continue to plant their roots deep. BF's strategic location slightly below the Metro grants it a great place for a Coworking Space Manila. If you're looking for a Manila Office Space Rent look no further because although Aguirre is known for its food scene, there's a ton more to sink your teeth into.
Although BF has become the southern commercial oasis that it is, there's still an incomparably beating heart of suburban laid-back pristineness. Here are some spots that generally cover all the bases of Aguirre intrigue:
Shopping and Lifestyle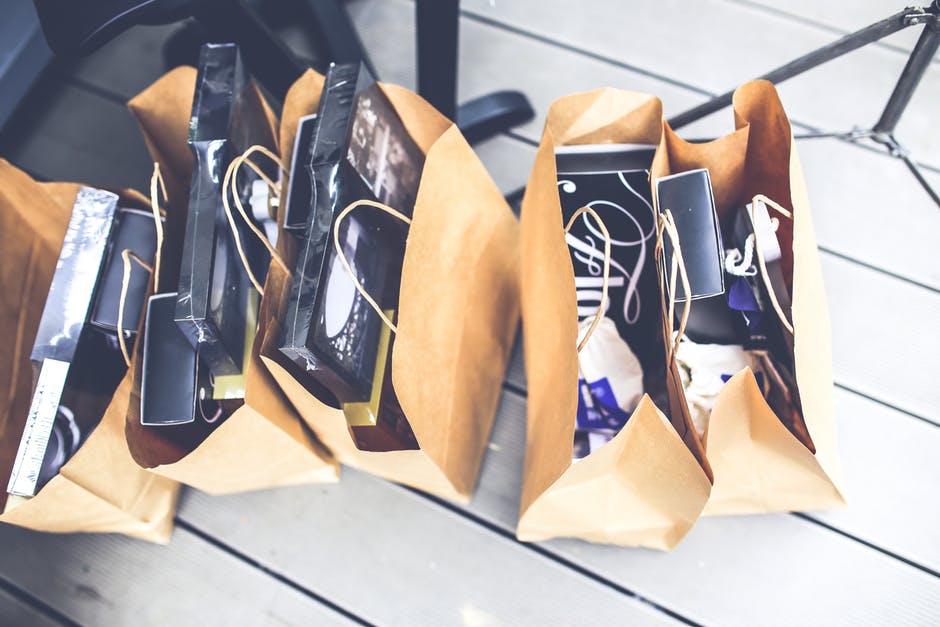 Scattered across BF are delightful places to shop your heart out.
Metrostar Mall is a relatively new building complex that has in it the Kodanda Archery Range, where you can give the ol' bow and arrow a try. Checkpoint Music Bar on the top floor is also one of the landmark music gig venues in the south. Next to this are the widespread facilities of Anytime Fitness.
Pergola Mall in the heart of phase 1 area, by the main Aguirre guard house, has become an interesting hub for events with everything from video game stores to electronics centers to a Handyman hardware store.
Good Shepard Bazaar aka "Ruins" is a night market that has been around for decades and still stands a nice place to purchase knick knacks and relatively cheap electronic accessories of all sorts.
There's an interesting Japanese Surplus store next to Metrostar Mall; it has the feel of a Japanese garage sale and sends out exciting beats of mystery. You'll never know what you'll find in this place.
Finally, South Cycle across Tropical Hut and Good Shepard Bazaar, is a bicycle shop with products and services that cater to the most serious of athletes and hobbyists, but at the same time handles great introductions to anybody interested in getting a bike –Mountain, Track, Fixed Gear, etc.
Gaming and Leisure Activities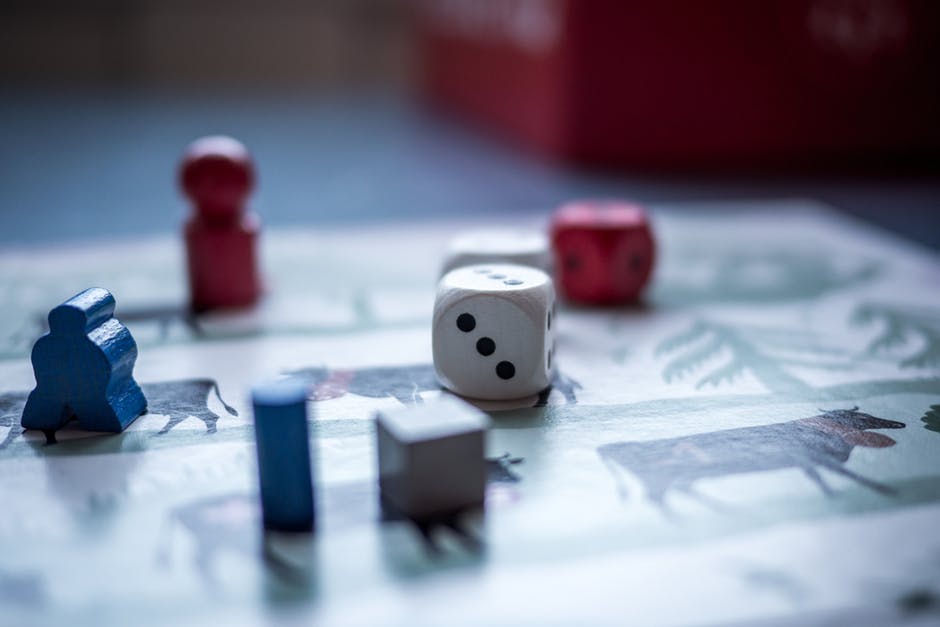 There's a ton of fun places to go if you're in a playful mood.
Above a Korean grocery store, Kings Billiards located across Metrostar Mall is a hidden but fun little Korean Pool Hall that is great to hang out at with your pals.
Puzzles on 287 Aguirre Ave is an absolutely lovely board game lounge with everything from Dungeons and Dragons to the many thematic variations of Monopoly.
The newly opened Mineski located on the ALS building across the iconic Tropical Hut of Phase 1 is an open 24-hour computer shop, that is the premiere top tier establishment in e-sports gaming here in the Philippines.
High-Level Gym and Fitness Centers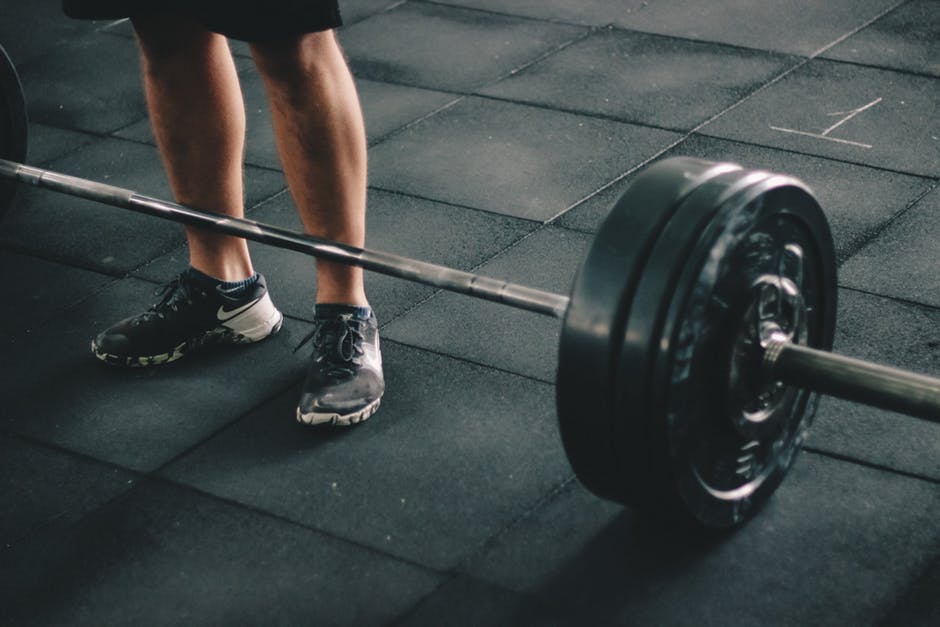 If you're an athlete or a gym enthusiast of any sort, there are places along Aguirre that have your work outs covered.
Prime Fitness offers upscale facilities that still suit serious athletic weight training, and not to mention a luxurious sauna for recovery.
Crossfit PR City is one of Manila's Crossfit flagship bases and has strong ties with the Affiliate Allegiance
A taste of Cultural Heritage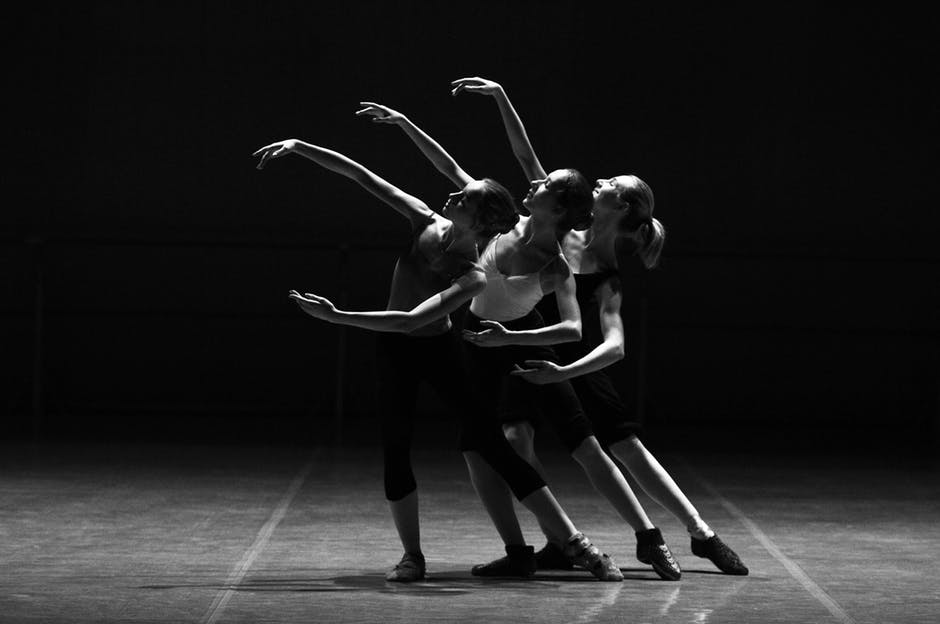 There are a few institutional establishments that radiate impressions of familial generations, and have been around since the humble beginnings of BF.
Academy One Music and Dance Center was established in 1994 and has produced countless of residential dancers, keeping the spirit of the performing arts and Ballet excellence alive through the years.
PCJ Church or Presentation of the Child Jesus Parish Church was found in late 70s during BF's infant years. Located on Phase 3 area, regardless of your religious associations, it's the oldest landmark in BF, and you can certainly feel twinkles of romanticism amidst the breeze through the trees.
Workplays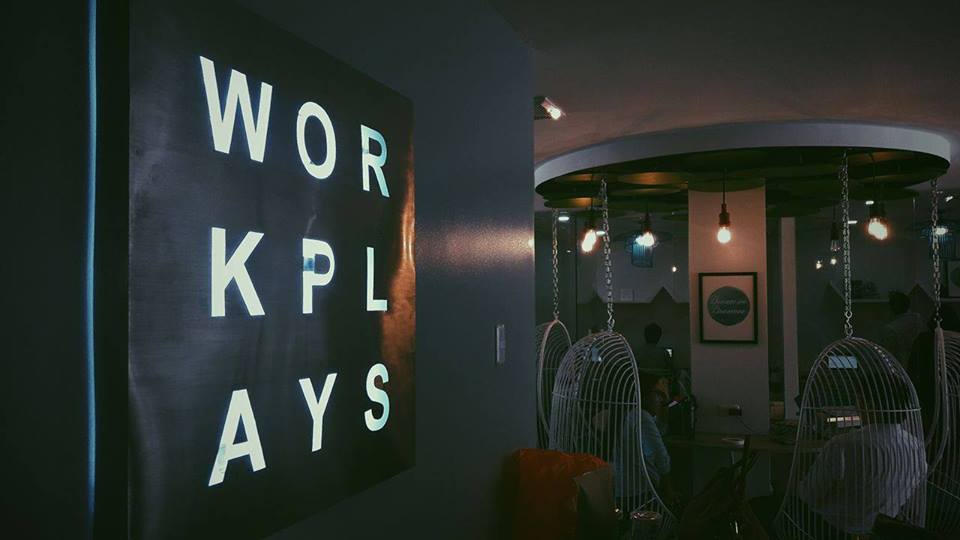 A Working Space brilliantly located at the literal center of all the great places just mentioned. The interior design exudes a serene and interconnected sense of community flowing through the walls. The energy furnishings create a soothing yet highly efficient work environment.
Key Takeaway
Whenever you find yourself in search for reliable and high quality Coworking Spaces in Manila, be sure to give Aguirre Avenue a check for that ideal Manila Office Space for Rent. Whether you're doing freelance gigs or a start-up in the works, there's a variety in slices of life found in the many establishments around BF Homes.  
---