The Best Design Ideas for Your Manila Coworking Space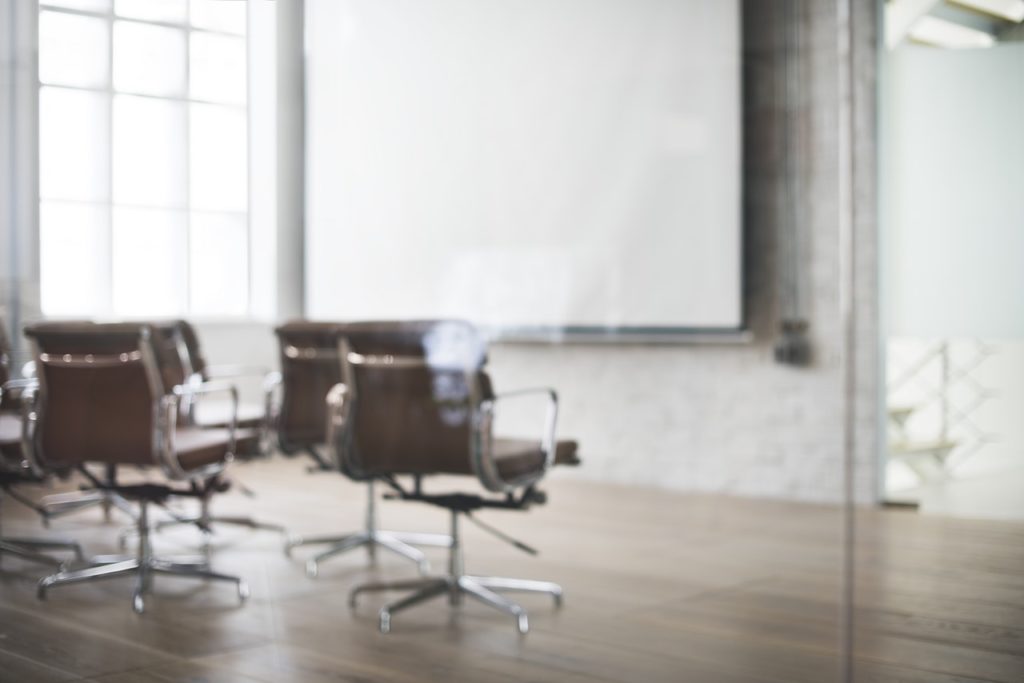 What are the best coworking space ideas?
1.  Go Modern – Do modern and sleek
2.  Going Green – The environmentally friendly
3.  Tech Center – The innovative and functional
4.  Retro – Classic and timeless
5.  Close To Home – As they say, there is no place like home
The coworking space has become one of the most popular places for young employees, startups, and freelancers to work in. With the Manila office space rent getting higher each year, working inside a coworking space in Manila proves that it is a more affordable and accessible alternative. Coworking spaces are known for their impressive design, which helps create a comfortable and productive environment where people are able to work more efficiently while meeting like-minded people.
There are many design ideas to choose from, and it is best to make sure you always get the right one since that is the difference between a good and excellent coworking space. Here are some of the best design ideas that you can use for your coworking space in Manila.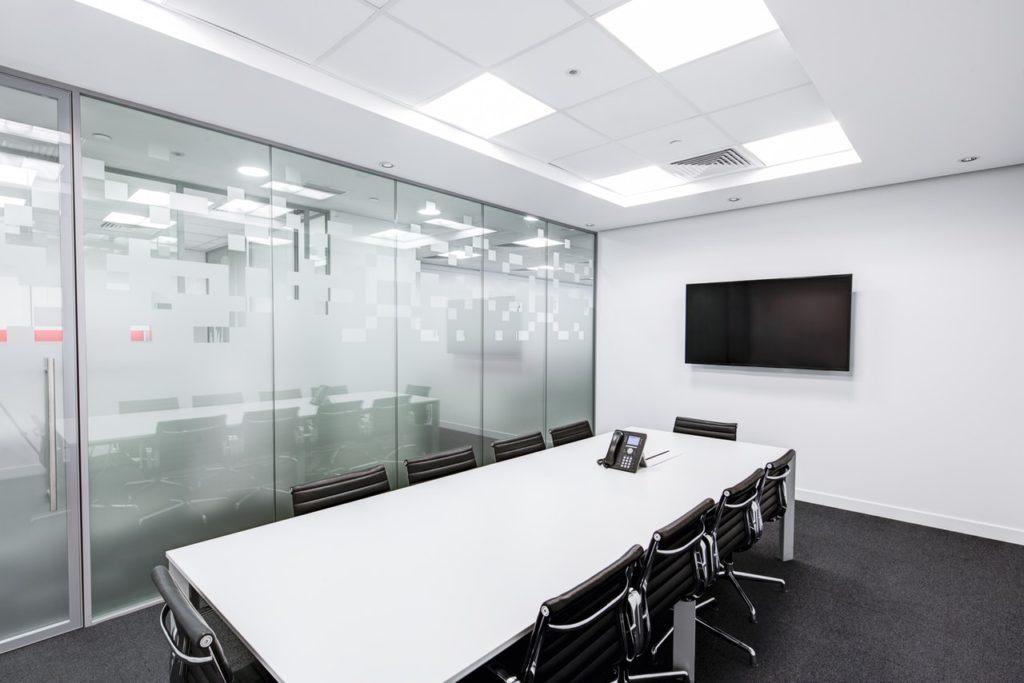 Go Modern
One of the best designs is the cleanest and sleekest, which is why going modern is the best choice for you. Today's concept of a modern design means having smooth curves and soft lines, accompanied by colors that give a professional and elegant look. Whites and light colors are the best choices, as this gives your space a calm vibe that encourages productivity. Most coworking spaces in Manila follow this design concept, as it is simple yet very effective.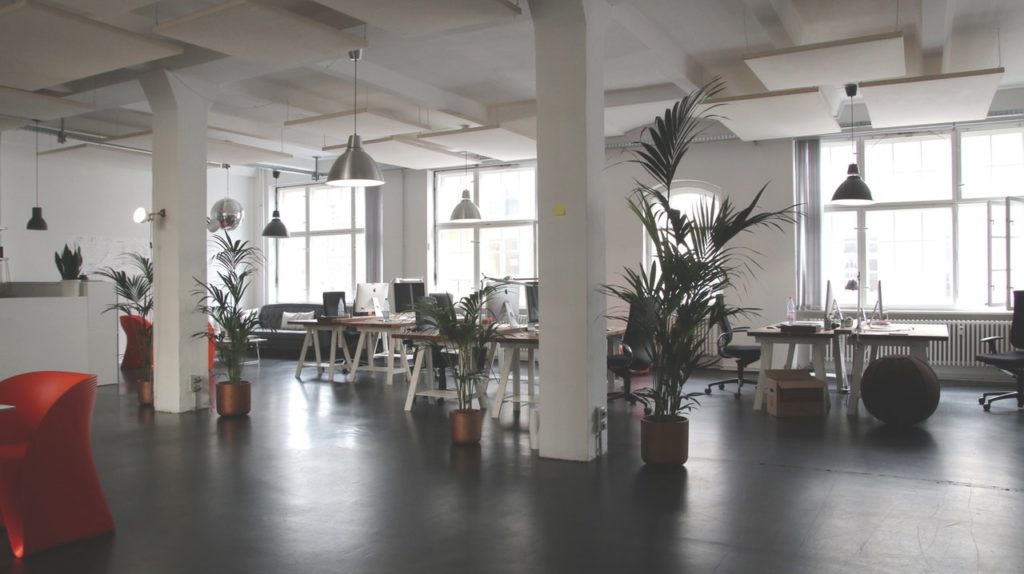 Going Green
With most of the world looking to become more environmentally friendly, some offices and coworking spaces decided to go green. Having a green office means having more plants around, which helps create a healthier work environment. Using naturally carved furniture, recyclable materials, and solar energy, this will definitely help create a natural and lively atmosphere that encourages a positive working environment. As a side note, having plants help produce more oxygen, which can definitely help get your brain going. Going green is still quite new in coworking spaces in Manila, which is why this design can help pave the way for more efficient offices that do not have that usual expensive Manila office space rent.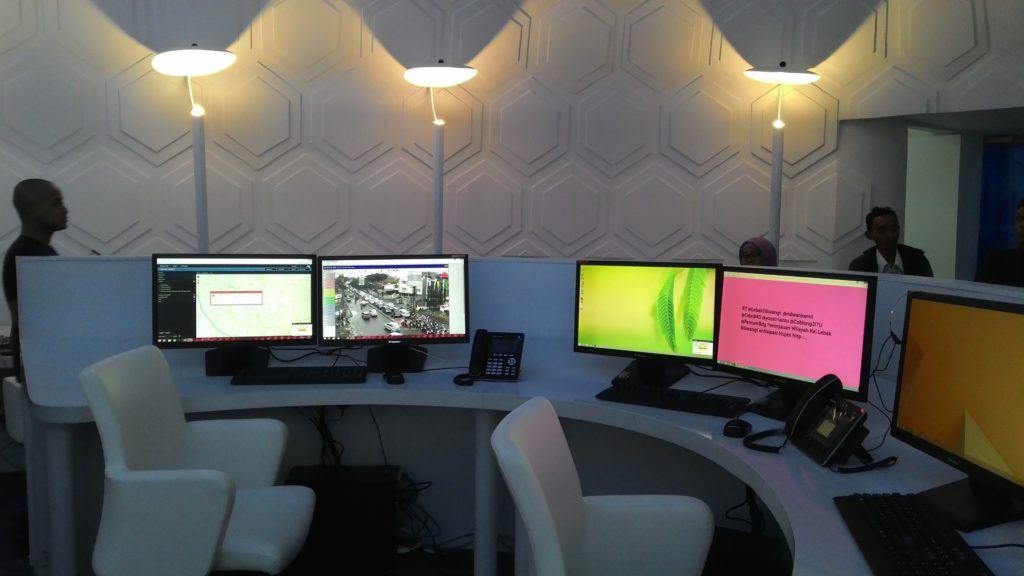 The Tech Center
With technology playing an even bigger role in everyone's daily life, it is best to optimize your coworking space design to be able to integrate it seamlessly. Coworking spaces in Manila are occupied by start-ups and tech companies which require one thing: keeping connected wherever they go. For this reason, you would need a lot of technology to be able to perform and function smoothly, which must be thoroughly followed by a design that suits it. Ergonomic chairs along with desks and tables that have enough space for all of their devices are a must-have in a tech center inspired coworking space. Moreover, make sure you also have the fastest and most reliable Wi-Fi optimized as well, as today's workplace is always connected to the Internet.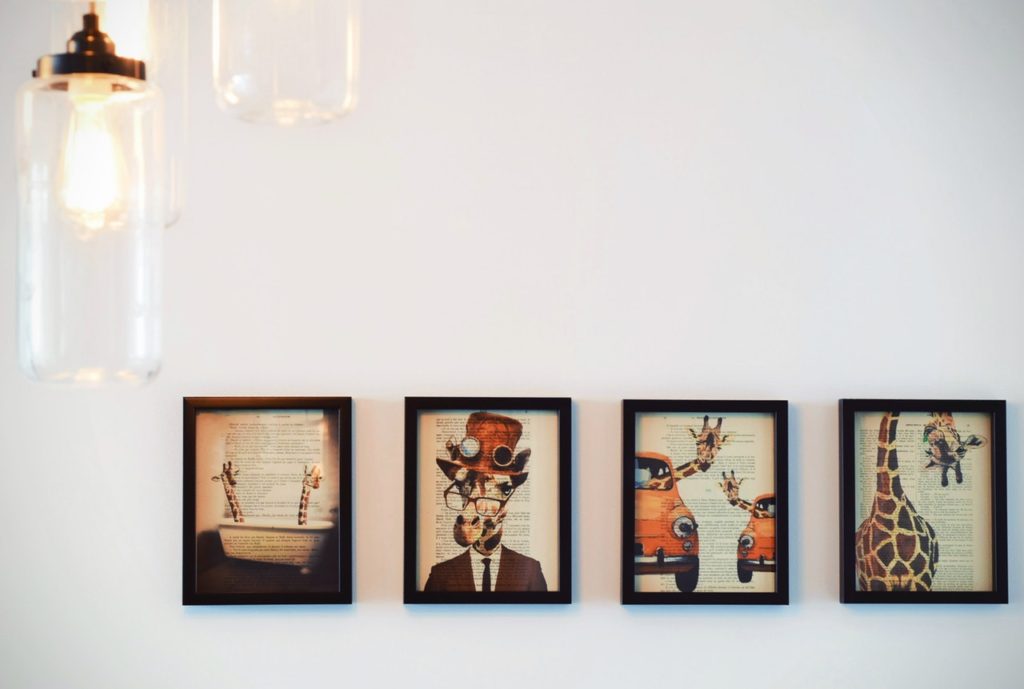 Go Retro
Sometimes, it is a good thing to think out of the box and look for a design idea that is conducive for work while being exciting at the same time. Going retro means having vintage furniture and designs that hearken back to the previous century. It is best to pick a specific decade, like the 1970s and 1980s, so you have a consistent theme that would definitely catch people's attention. Going retro gives your coworking space a more nostalgic feel, while keeping the refreshing ambiance at the same time.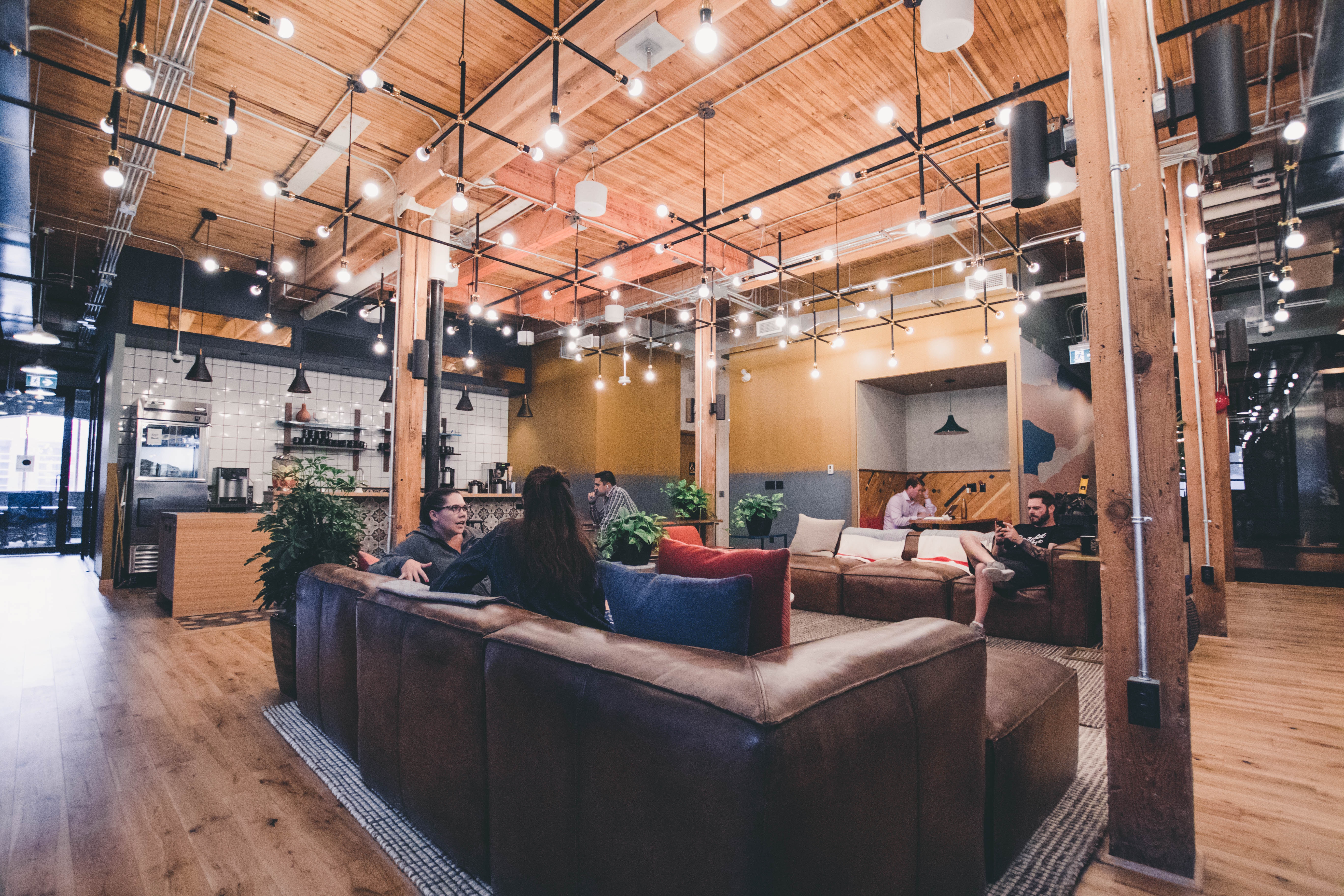 Close to Home
One of the simplest design choices that you can choose to do is give your coworking space a vibe that feels closer to home. You can use different kinds of comfortable and functional home furniture which includes couches, bookshelves, and even bean bag chairs.
You can also bring some fun to your coworking space by adding pool or football tables, chessboards, dominoes, and other fun gaming items that help people unwind after a long day of work. As the saying goes, there is no place like home, having your coworking space give off that vibe would surely be something people would enjoy!
Key Takeaway
Today's coworking spaces have a diverse range of designs that encourage productivity, which is why having fresh and new designs really do the trick. With these wonderful and innovative coworking space designs, you are guaranteed that you will be able to create the best working space for employees, entrepreneurs, and freelancers alike.
---